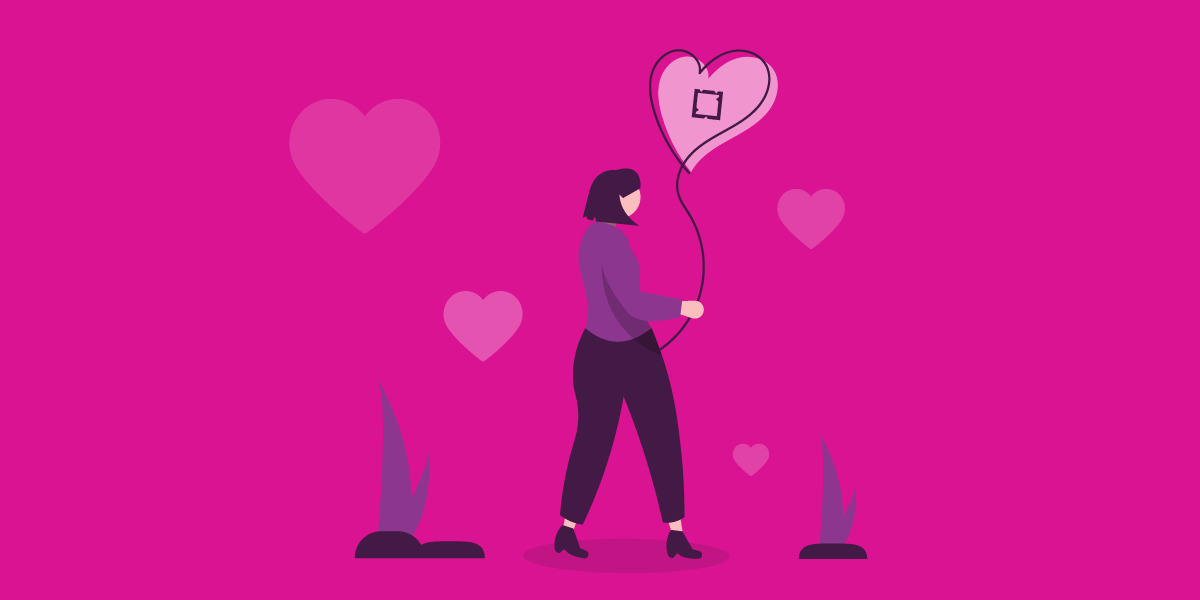 Trend Spotlight: Clean Beauty
Each month, Weber Shandwick's Trends in Two Minutes bulletin outlines three trends impacting businesses throughout Asia Pacific. With Trend Spotlight, we share some of the individual trends highlighted. Today, the popular (but as-yet-undefined) world of Clean Beauty.
Over the past eighteen months, interest in clean beauty has been steadily growing throughout both Asia and the world. However, the increased focus on health and wellbeing (and local, ethically sourced products) brought about by the pandemic has facilitated a significant increase in search interest and purchase priorities for consumers.
It connects multiple different trends, in addition to the aforementioned COVID-19 threads of health and supply chains. There's long been a global trend towards countries banning the sale of cosmetic products tested on animals, for example – Australia implemented such a ban just this year and China has been planning a similar ban since 2019.
The complication, however, is that the definition of 'clean beauty' as a concept remains nebulous and subjective for many consumers. For some, it may encompass cruelty-free products. For others, organic ingredients. In some instances, it may relate to the lockdown-driven trend of ditching make-up in favour of skincare.
For brands and communicators, the advent of clean beauty may therefore represent both opportunity and insight. In the cosmetic space, there are currently a wide array of potential pathways to leverage the interest in clean beauty. But, beyond that, the trend emphasises consumers' increasing desire, post-COVID for products that align with their values.
For more trends and insights, subscribe to Weber Shandwick's monthly Trends in Two Minutes bulletin.
---