Liang Lu
I was born in Shandong province, China, which is also the reason my given name is 'Lu (鲁)' as this Chinese character is the short name for Shandong. I enjoy tasty food with cost effective price. Meanwhile, I love traveling with family. I believe a Chinese saying: '勤能补拙', which means "practice makes perfect".
Q&As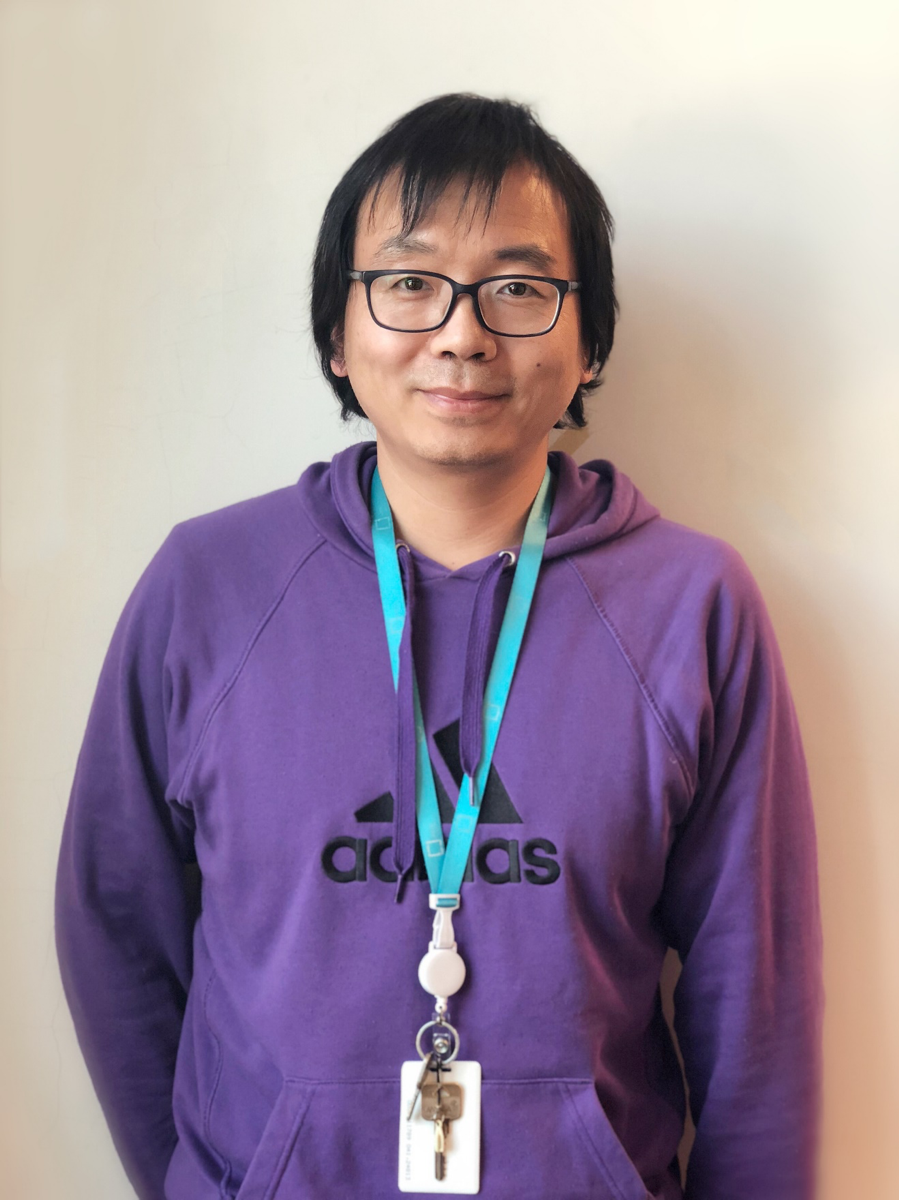 How long have you worked at Weber Shandwick?
For over 19 years, I am one of the oldest employees except for David Liu.
Whats the best thing you've ever seen happen inside the Weber Shandwick offices?
Harmonious Culture: "Let the states of equilibrium and harmony exist in perfection, and a happy order will prevail throughout heaven and earth, and all things will be nourished and flourish." Confucius
I believe the harmonious relation inside our organization is the key that drives our success. I enjoy working closely with colleagues from different departments to help increase their efficiency and hopefully inspire.
In Five Words or less, how would you describe your Weber Shandwick colleagues?
Energetic. Passionate. Thoughtful. Friendly.
If you weren't working in this industry, what would you want to do?
I would be a chef. I love cooking Chinese food and sharing with my friends as I believe sharing is caring. It is one of the happy moments in my life.
---