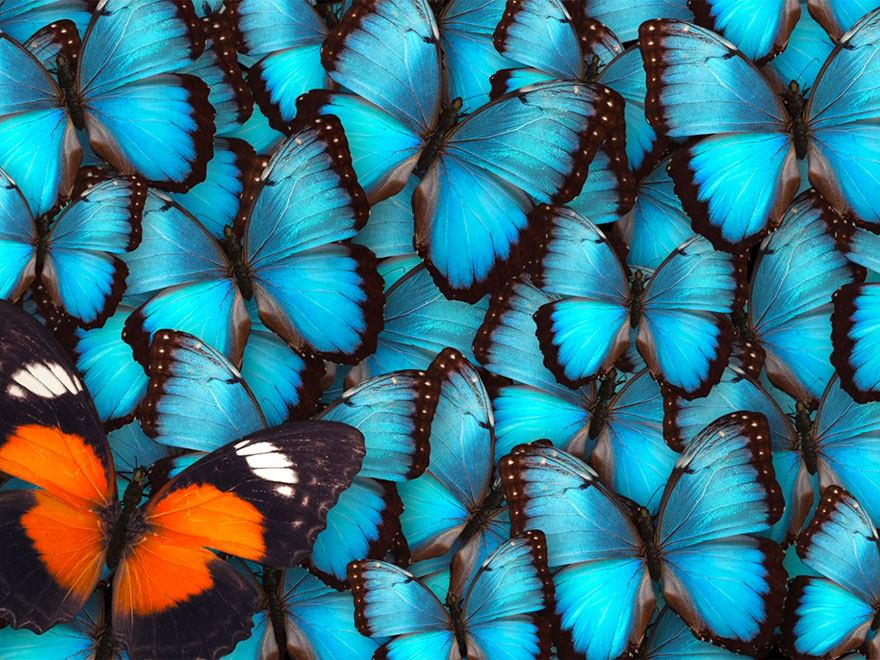 Signal: Post-COVID Competitor Collaboration
With the increasing value of tangible displays of brand purpose in the post-COVID era, collaborative projects between traditional competitors have taken on a new resonance.  
In March 2020, COVID-19's accelerated global spread saw the world's major tech brands surrender up to US$320 billion in value on the US stock exchange. It coincided with what, at the time, represented the worst day for US stocks since the 2008 financial crisis. However, as the pandemic continued to intensify, two of the major brands affected adopted an almost-revolutionary strategy – collaboration.
With many governments around the world looking to digital contact tracing to help control the spread of the virus, the companies behind the world's two most popular smartphone operating systems announced they were collaborating to develop a contact-tracing app that would work across three billion of the world's smartphones. in the wake of that announcement, both brands recovered over a third of their lost value.
It was one of many unusual collaborations to emerge from the pandemic. Following China's initial outbreak, an ecommerce brand joined forces with restaurant networks to share employees and balance out staff shortages and lost income for workers. Even governments collaborated in new ways; Indonesia and Korea trading raw materials and medical supplies to leverage each other's resources and manufacturing assets.
While the idea of competitor collaboration has fuelled major brand campaigns before, it's a concept that's taken on a more profound resonance in the current era. In today's environment, brands or sectors or governments working together signifies to stakeholders that the relevant parties understand the gravity of the current pandemic and are prioritising overall health, safety, and wellbeing, over protecting profit margins.
Key Takeaways: It's been well-documented that stakeholders are inclined to reward brands perceived to be doing the right thing – especially consumers in the younger generations. By crafting strategies around purpose-driven solutions or cross-competitor industry collaboration, brands and communicators are likely to build stronger, more lasting reputations and relationships with stakeholders; creating substantial additional value for businesses.
Further Reading: 
Automotive Competitor Collaboration
Technology in APAC: Easing The Healthcare Burden
Restaurants, Food Vendors & APAC
For regular intelligence on the Asia Pacific region's key business and communications trends, subscribe to Weber Shandwick's APAC Intelligence alerts.
---