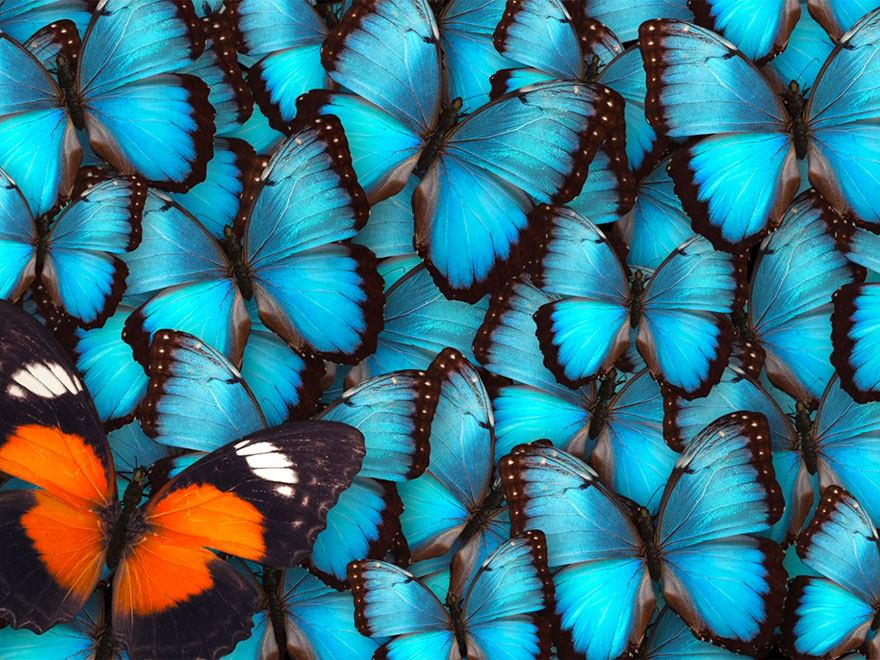 Signal: Understanding Phygital Reality
As markets around the world continue to negotiate the balance between remote and real-world retail experiences, a new hybrid approach is becoming essential for brands looking to maintain customer engagement through the shifts of the pandemic.
In the past five years, the retail sector has evolved into several different (albeit interrelated) hybrid forms. Following the widespread advent of e-commerce, 'New Retail' emerged – with digital brands moving into the physical realm. In (partial) response, physical retailers began embracing new drawcards and morphed into retailtainment.
Like many long-term trends, this remixing and permutation was only accelerated by the rise of the pandemic – with service brands moving into the retail product space to keep afloat during lockdown and retail real estate embracing temporary, exclusive exercises in pop-up retail to keep consumers engaged under COVID-19 restrictions.
As restrictions begin to ease and vaccines are distributed throughout Asia, retail brands have begun to metamorphose into the next permutation: Phygital Reality. Encompassing a fluid experience with the benefits of both digital and physical engagement, phygital reality arguably represents the culmination of retail's recent developments.
Like many of its retail sector forebears, phygital reality is a shift in popular expectations that will rapidly radiate out to other sectors. Regardless of engaging at home or on location, 2021's demographics will increasingly expect the convenience of online and the immediacy of in-person experiences – and an ability to shift between the two, as needed.
Key Takeaways: For communicators, an integrated, strategic, and responsive customer experience will be key to success. With customers operating across so many different touchpoints and across so many different permutations of the digital-physical spectrum, communicators will need to be amply prepared to deliver brand narratives and experiences that leverage customer interactions in a myriad of ways.
Further Reading: 
The New Opportunities of Digitalisation 
Cybersecurity's Rising Urgency
Technology in APAC: Easing The Healthcare Burden
For regular intelligence on the Asia Pacific region's key business and communications trends, subscribe to Weber Shandwick's APAC Intelligence alerts.
---