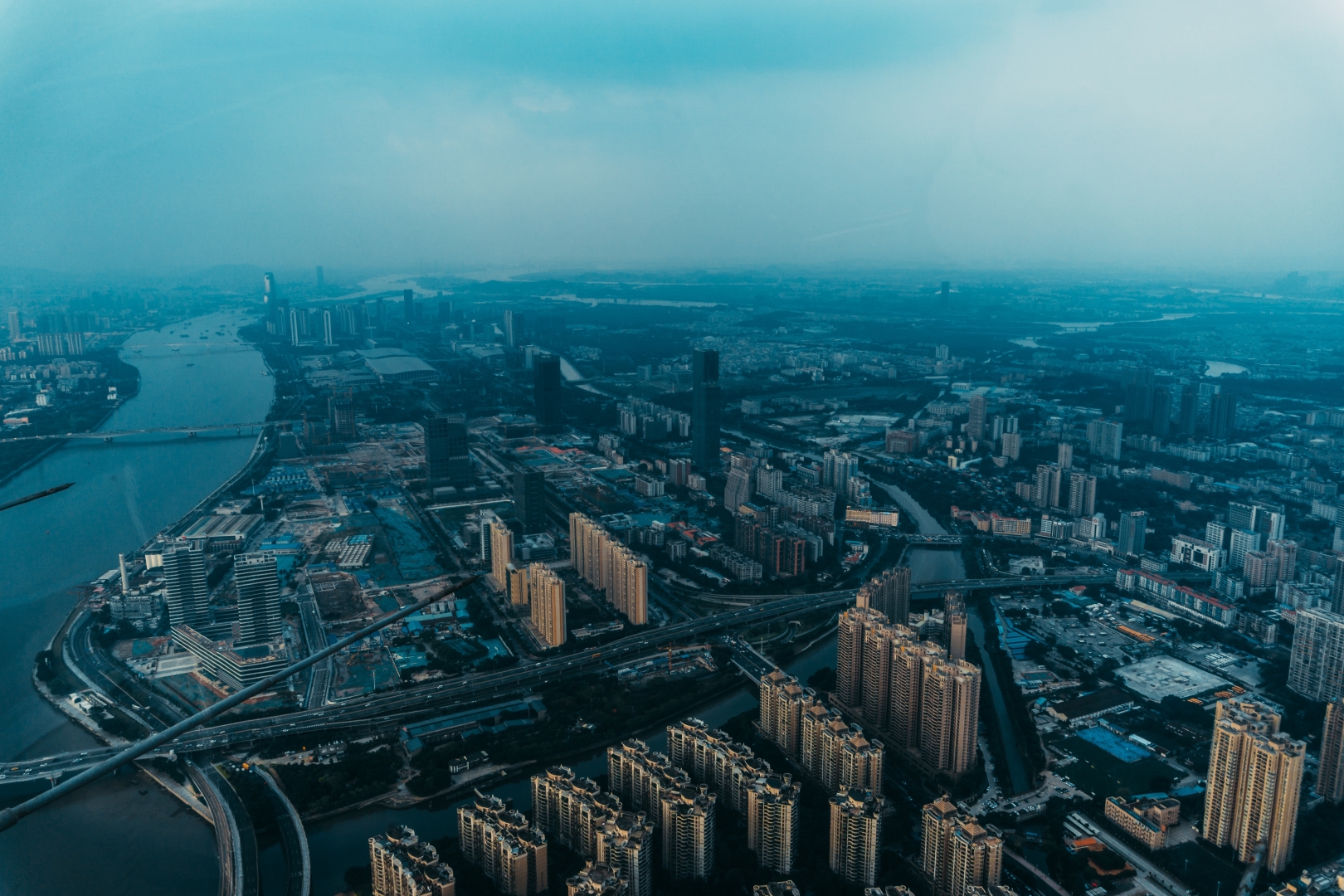 Weber Shandwick Promotes Internally to Build Senior Leadership Bench Strength in China
BEIJING, 4 December 2019 – Weber Shandwick, one of the world's leading global communications and marketing solutions firms, has bolstered it's senior leadership team in China with the promotion of Corbin Hsieh to chief growth officer, Rocky Wang to executive vice president and head of South China, and Paxton Cheng to head of operations. All report to Lydia Lee, president, Weber Shandwick, China.
The promotions will support the innovative and evolving business model that has been a key driver in the firms' success to date. The China business model is built on a dynamic teaming concept where integrated 'constellations' of people and skills are brought together to solve for clients, no matter the geo-location. As a result, Weber Shandwick has won a number of new business assignments this year including OPPO, American Airlines, Kaluga Queen Caviar, Roca, Bridgestone and local cosmetics brand, Carslan.
Hsieh's newly created role will see him accountable for China's overall business performance as well as the firms' business development group. He has a long history with Weber Shandwick spanning fifteen years when he first joined the Taipei office in 2004. He has worked with the firm in both Beijing and Shanghai as well as with IPG-sister agency DeVries in 2014.
Against China's burgeoning consumer growth backdrop, Hsieh has been instrumental in building the consumer lifestyle practice in Shanghai, working with clients to solve their needs. Hsieh has delivered cutting edge strategies against a complex social and media landscape that continues to evolve. His other achievement is the innovation of KLOUD+ (incorporating data & analytics) which provides a strong methodology process for brands to benchmark and make informed choices when working with, and choosing, key opinion leaders (KOLs).
Wang, also a Weber Shandwick veteran, first joined the firm in 2007 until 2013, and then returned in 2015. Based in Guangzhou, Wang, who was responsible for growing the firms' South China business from the ground up, will oversee the Greater Bay Area in the south of the country, with a specific focus on Guangzhou and Shenzhen, while also maintaining oversight of constellation teams in Beijing. Wang has been behind the success of many Chinese brands that have 'gone global', including Chinese smartphone brand OPPO.
Cheng, who has been with the firm since 2017, will work closely with Lee, together with Hsieh and Wang, to implement a strategic vision that will focus on efficiency and profitability, including project management, financial success, resourcing and talent development.
Lee commented, "We must continue to be aggressive in our pursuit of new paths and approaches to delivering solutions for our clients, while winning the best and most compelling new client engagements.
"As our business becomes increasingly complex, alignment across our teams will be important to the success of our business, and critical to delivering consistently superlative work. Corbin, Rocky and Paxton have an impressive and proven track record and I am confident that through integration, intelligence, ideation and innovation we will continue to grow and prosper in 2020."
---