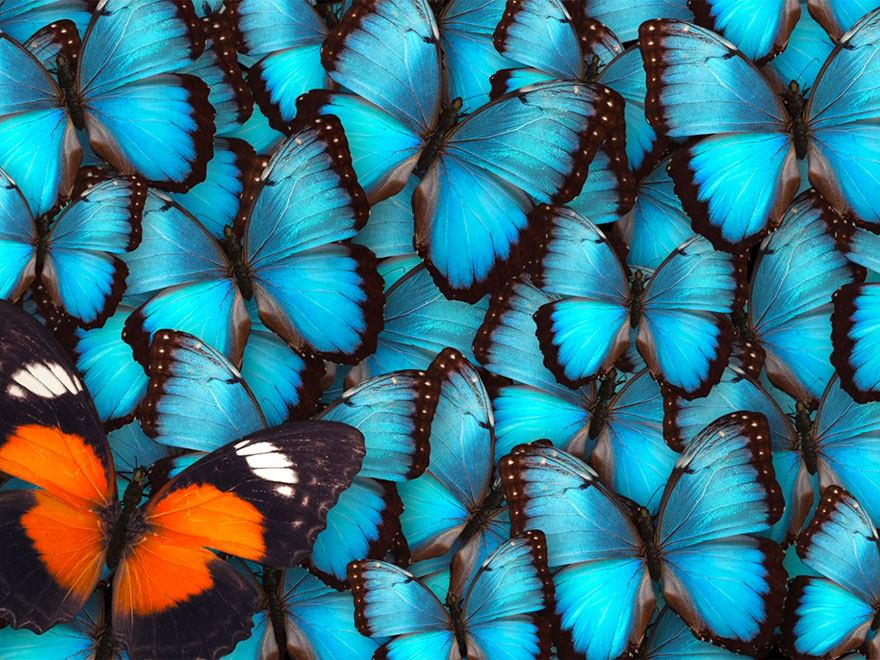 Weber Shandwick APAC Names Tyler Kim CEO; Baxter Jolly named Chairman
Weber Shandwick Asia Pacific vice chair Tyler Kim has been named chief executive officer of the region; he takes the reins from Baxter Jolly who has been named chairman, Asia Pacific.
In his new role, Kim will partner with Asia Pacific and global leadership teams to guide the strategic direction of the agency across the region, with a focus on delivering innovation solutions for clients, driving operational excellence and supporting local leaders in strengthening capabilities.
Kim and Jolly will work together to grow the agency's already strong talent base and work with leaders from around the network to create a consolidated view into the future. Together they will shepherd the business' expansion, strengthen the agency's culture and nurture the company's innovation and growth.
Kim launched Weber Shandwick Korea in 2009 and doubled the size of the office in its first year while exceeding 60% growth since. With over 25 years' experience, he has counselled a wide range of senior executives and organisations, building strategies for a broad array of initiatives, including market entry, corporate positioning, crisis and marketing communications. Kim took on the role of managing director, North Asia in January 2018 and went on to be named vice chair, Asia Pacific in January 2020.
"I cannot think of a more worthy successor and colleague to carry the baton of CEO forward for our agency," said Baxter Jolly, chairman, Weber Shandwick Asia Pacific. "One of my chief ambitions as CEO was always to elevate and inspire colleagues from within our Asia Pacific community to greater heights. To see how Tyler has built successful offices over the past ten years has been truly inspirational – and I know he will only continue to inspire more and more people in his new role. I look forward to partnering with him to achieve new successes for the firm."
Jolly was appointed CEO of the region in September 2015 and has since been celebrated as PR Professional of the Year in 2020 at the PR Week Global Awards and received an Individual Achievement SABRE Award by Provoke Media in 2020 based on his contribution to the industry. His forward-thinking approach to client service and talent management has seen the business growing three-fold in ten years.
"An essential part of our success story going forward, Baxter will continue to deepen his long-standing commitment to talent and his remarkable, trusted partnerships with regional and global clients," said Susan Howe, chief growth officer, Weber Shandwick. "Baxter's vision for fostering and empowering Tyler and our remarkable APAC leadership team to continue to drive transformation has truly taken the agency to new heights."
Weber Shandwick was named Asia Pacific PR Consultancy of the Year and South Asia PR Consultancy of the Year at PR Awards Asia in 2020. Since 2015, the firm has been recognised sixteen times as Asia Pacific Agency / Consultancy of the Year.
---