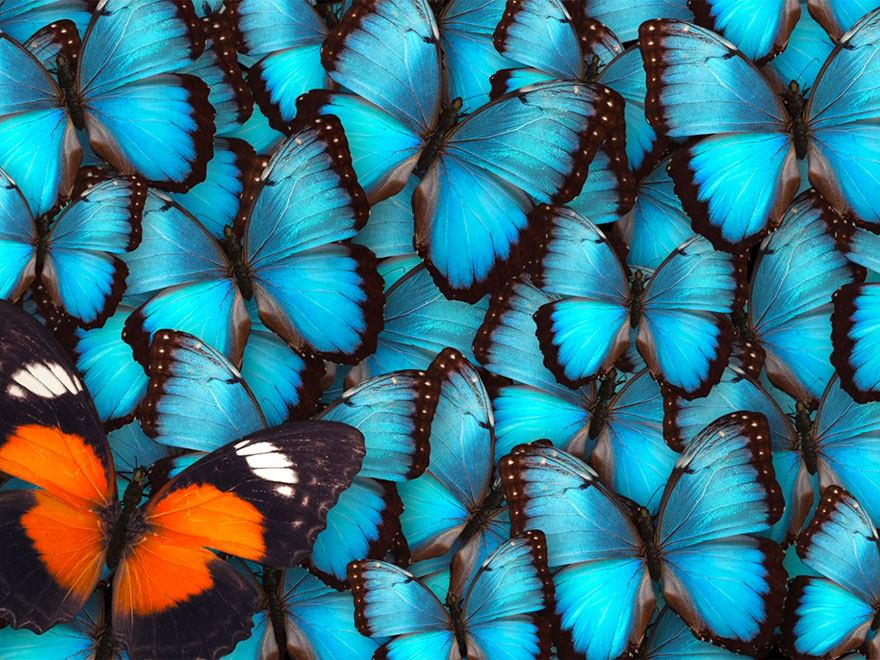 Signal: Automotive Competitor Collaboration
Building on existing developments around purpose-driven collaboration and sector sustainability, automotive brands are joining forces with competitors to further advance the electric vehicle market in Asia.
A little over a year ago, Trends in Two Minutes highlighted a pandemic-driven increase in competitor brand collaborations. Such collaborations have since grown so popular (and, arguably, necessary) that many government legal authorities have publicly adjusted their various stances and interpretations around anti-competitive practices.
However, as the pandemic has shifted public understandings around brand purpose and social need, such collaborations have increasingly been applied to problems beyond the typical scope of COVID-19 and the pandemic. For example, four of Japan's largest automotive brands have recently begun to collaborate around issues of sustainability.
The brands in question have come together to design and standardise a universal battery system for their current and future electric motorcycle lines. With a standard battery system spanning multiple competitor brands, it's hoped consumers will find it easier to shift to electric motorcycles and more environmentally sustainable automotive practices.
It's a harbinger of many future developments. In addition to showcasing the growing ubiquity of competitor co-operation beyond the needs of the pandemic and the continuing spread of sustainability priorities across the automotive industry's different sectors, such collaboration speaks to the rise of more universal and brand-agnostic product platforms.
For communicators, it underscores the increasing necessity of conveying a brand's sense of purpose to stakeholders, the vital importance of sustainability branding in today's market, and, in a way, the subtle value of thoughtful communications. If today's fierce competitor becomes tomorrow's valued partner, how will yesterday's campaign look?
For regular intelligence on the Asia Pacific region's key business and communications trends, subscribe to Weber Shandwick's APAC Intelligence alerts.
---