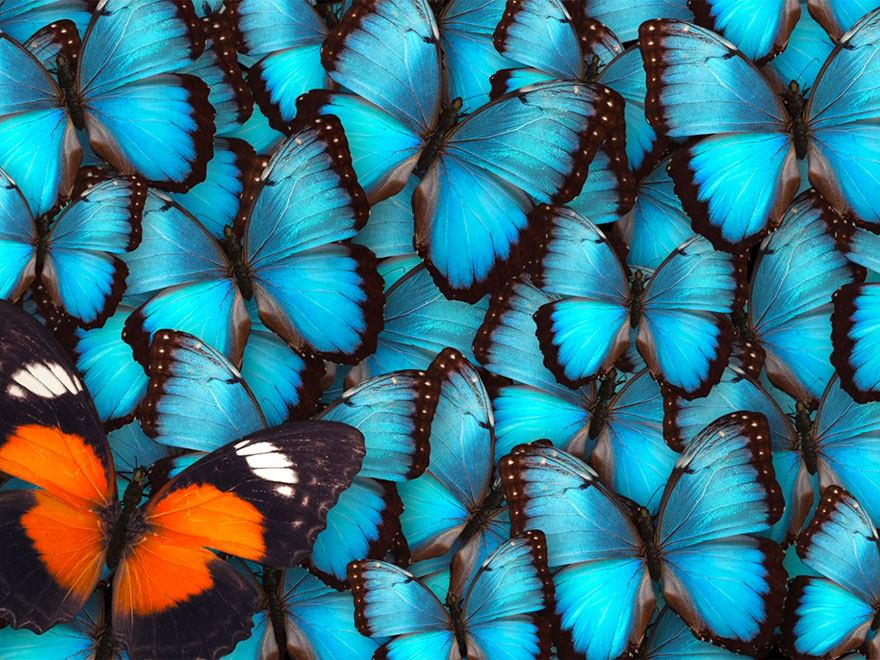 Bulletin: Two-Wheeler Automotive & APAC
Each week, Weber Shandwick's APAC Intelligence Bulletin shares the key developments shaping business sectors and markets throughout the Asia Pacific region.

As traditional automotive markets struggle, Asia's two-wheeler sector is enjoying a unique period of transformation
Alongside a general increase in popularity throughout the region, markets are adjusting to hybrid transport solutions like e-scooters and electric motorcycles
Many legislators are racing to catch up with the evolving sector to ensure appropriate safety measures for their markets
In November, automotive sales in China fell 9.1% year-on-year. The decline represented a seventh consecutive month of falling automotive sales in China. In India, passenger vehicle sales dropped by 19.4% year-on-year in November. With ongoing chip shortages, supply line complications, and a wide range of market-specific complications continuing to challenge the industry, Asia's automotive sector is struggling.
It takes two
However, while sales in the regional sector are combatting similar declines, two-wheeler automotive markets are seeing new interest and transformation in many markets in Asia Pacific. In the last month, a Japanese automotive multinational has freshly launched a new scooter in the competitive Indian market while a China-based 'robot vehicle' startup has announced plans to begin manufacturing in the US in 2022.
The combination of increasing concerns around traffic congestion and COVID-19 infection on public transport with the world-leading rise of single-person households in Asia, two-wheeler transport options have grown in popularity over the past eighteen months. In 2021, the world's leading mid-size motorcycle brand has opened new flagship stores in Japan, Singapore, and the Philippines.
Electric growth
The increasing interest in the sector is being supported by the increasing popularity of electric and carbon-neutral vehicles in the region. In markets like Australia, electric vehicle purchases increased by over 200% in November 2021. In Thailand, the government is hoping to establish 12,000 charging stations and 1.2 million electric vehicles in the country by 2035.
The two-wheeler market is a key focus for carbon-neutral vehicle brands. Two of Japan's largest motorcycle brands have connected with three other Japanese automotive multinationals to develop a hydrogen-fueled internal combustion engine. An Indian startup has been awarded US$32 million to establish an electric bike manufacturing facility in India's Tamil Nadu.
Safety first
For governments in Asia Pacific, an increasing interest in two-wheelers is creating a need for new legislation. Currently home to 5.6 million motorcycles, Vietnam's Hanoi is nevertheless planning to ban motorbikes across all of the capital's districts from 2025 to reduce carbon emissions. Malaysia, Thailand, and Australia are all exploring new legislation around two-wheeler vehicles.
Further reading 
Automotive Competitor Collaboration
Logistics & Supply in APAC
The Global Chip Shortage
This briefing was prepared by Weber Shandwick's Insight & Intelligence team in Singapore.
For regular intelligence on the Asia Pacific region's many business sectors, subscribe to Weber Shandwick's APAC Intelligence alerts.
---