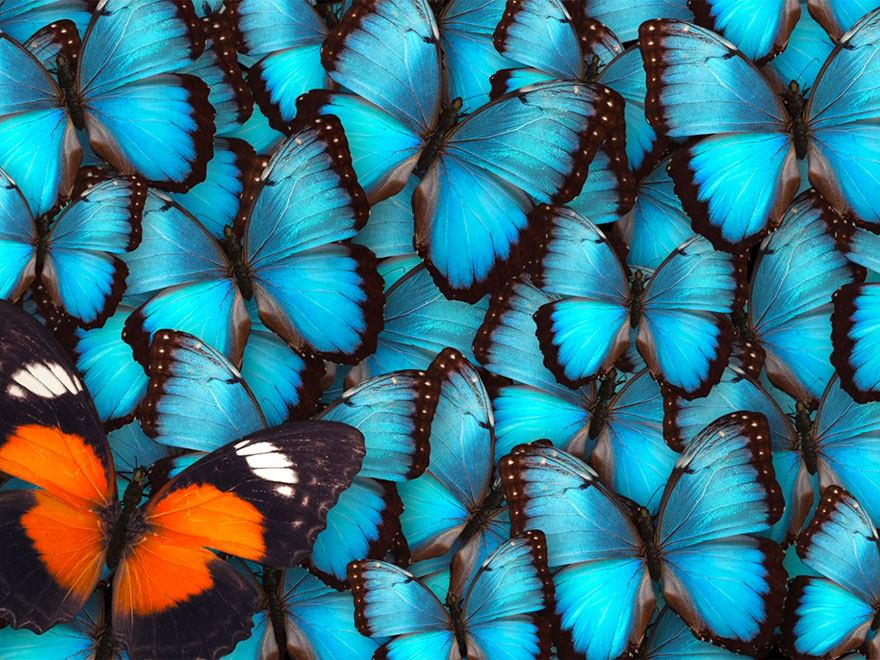 Each week, Weber Shandwick's APAC Intelligence Bulletin shares the key developments shaping business sectors and markets throughout the Asia Pacific region.

Throughout Asia, markets are keen to revive sporting communities in the wake of the pandemic
While major professional events remain a priority, most governments are more immediately invested in boosting sporting participation
The investment in sport as a cultural and wellbeing initiative speaks to broader discussions around welfare and inclusion in sports
Across the region, the sporting sector is broadening to include different disciplines and communities
The struggle to maintain professional sporting events throughout the pandemic has been well-documented. However, one of the more complex challenges for Asia Pacific governments has emerged from the complexity of supporting people and communities to re-engage with sports as participants.
Balancing priorities
Governments are currently striving to ease sporting restrictions without compromising public health and safety. In the Philippines, authorities are currently split as to whether community contact sports can safely resume in the current environment. New Zealand's government has just ruled against vaccine mandates for community sport.
With the ongoing mental health crisis, promoting physical activity has become increasingly important to Asian governments. China's Jiading district opened 41 school sport facilities to the public to encourage public fitness. Malaysia's Prime Minister recently pledged financial support for the country's grassroots sporting communities.
A different focus
Governments investing in sport as a social benefit is reflective of a region-wide renegotiation of sport's value and importance. Once driven by ideas of competition and dominance, discussions around sport are shifting to ideas of culture, inclusion, and wellbeing. Across Asia, inclusion initiatives are growing progressively more popular.
Singapore's Safe Sport Commission has released its Unified Code, with a view to providing clear guidelines on what constitutes inappropriate behaviour within the sporting community. The Japanese government has pledged US$21 million in their 2022 budget toward the support of disabled athletes. Indonesia's government has similarly committed to construction of a training centre for disabled athletes.
The focus on inclusion and wellbeing has been used to help re-ignite discussions around political boycotts of the Beijing 2022 Winter Olympics. While representatives of both greater China and Hong Kong SAR have recently argued that politics should never interfere with sports, there have been recent reports of potential diplomatic boycotts from the United States, Australia and Japan.
New players
With inclusion being a key priority within both sporting communities and governments, Asia's sporting sector is also expanding to include new interpretations of athleticism. 2022's Asia Games will see esports make its debut as a medal sport within the series, initially focusing on eight specific videogames. Breakdancing and 3-3 basketball will be making similar debuts.
Further reading 
Automotive Competitor Collaboration
Logistics & Supply in APAC
The Global Chip Shortage
This briefing was prepared by Weber Shandwick's Insight & Intelligence team in Singapore.
For regular intelligence on the Asia Pacific region's many business sectors, subscribe to Weber Shandwick's APAC Intelligence alerts.
---