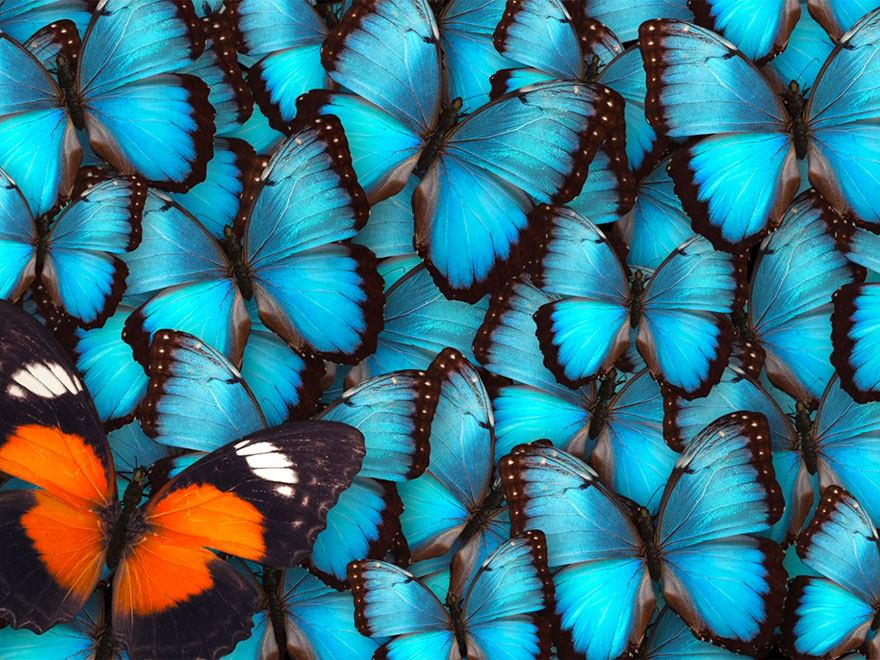 Bulletin: Spectator Sport & APAC
Each week, Weber Shandwick's APAC Intelligence Bulletin shares the key developments shaping business sectors and markets throughout the Asia Pacific region.

Gradually resuming consistent activity after years of pandemic shutdowns, spectator sport in Asia Pacific is currently negotiating a wide array of cultural shifts
One of the primary shifts is towards safer,  more diverse, and more responsible professional sporting communities
More broadly, sponsors, governments, and industry bodies are negotiating what sports are deserving of continued support in today's era
Through it all, the possibility of a resurgent COVID-19 continues to be of concern across the regional industry
Across Asia, markets have sufficiently relaxed COVID-19 restrictions to allow for the re-emergence of traditional spectator sport industries. Following pandemic postponement, the Southeast Asia Games are currently being held in Vietnam's Hanoi with an estimated 5000 athletes in attendance. In India, one of Mumbai's largest sporting complexes has been re-opened for the first time since the outbreak of COVID-19.
Changing norms
Re-emerging after two years, Asia's spectator sport industries are adjusting to new attitudes and priorities among stakeholders. The importance of diverse representation, for example, has grown significantly. New Zealand Rugby is facing reduced government funding after failing to appoint enough female board members before the government's (recently passed) deadline.
In Singapore, the Women's Premier League has relaunched with its first-ever title sponsor. In what will be the first championship event for wheelchair rugby in the region since 2020, Japan will host the Asia-Oceania Championship in 2023. The focus on diverse engagement is part of a greater trend of investment in athlete safety in the region. Increasingly, stakeholders are seeking to create safer environments for athletes.
In Australia, over 50 former professional gymnasts have called for an investigation into their experiences of abuse in a leading government training programme. In Hong Kong, a pro driver has become a champion of esports and simulated racing, deemed safer and more sustainable in a post-COVID environment. In conjunction with one of Japan's leading auto brands, The Philippines will soon host its third annual sim-racing tournament.
Shifting competitors 
The rise of esports is also representative of a larger conversation around which sports should be prioritised throughout the region. In India, traditional wrestling communities are once again concerned that the sport will be removed from a global event, with organisers of the 26th Commonwealth Games yet to list the sport for competition Wrestling was previously planned to be discontinued at the Tokyo 2020 Olympic Games.
In Hong Kong, snooker players and gymnasts are currently lobbying government officials to maintain elite funding for their respective sports. By contrast, Thailand's government has secured support from the Saudi Arabia government in a campaign to make martial art Muay Thai an Olympic event. Papua New Guinea, meanwhile, has launched a campaign to join Australia and New Zealand's National Rugby League.
The pandemic variable
While most sectors are hoping for a continued recovery from the pandemic, COVID-19 complications have yet to leave the region. China's current outbreak has led to the first ever postponing of the Asian Games. In India, recent COVID infections have led to events being relocated to new cities. Multiple athletes were forced to withdraw from the Southeast Asian Games after contracting COVID-19 ahead of competition.
Further reading 
Esports & APAC
Hospitality & Asia
Travel & Tourism in Asia
This briefing was prepared by Weber Shandwick's Insight & Intelligence team in Singapore.
For regular intelligence on the Asia Pacific region's many business sectors, subscribe to Weber Shandwick's APAC Intelligence alerts.
---