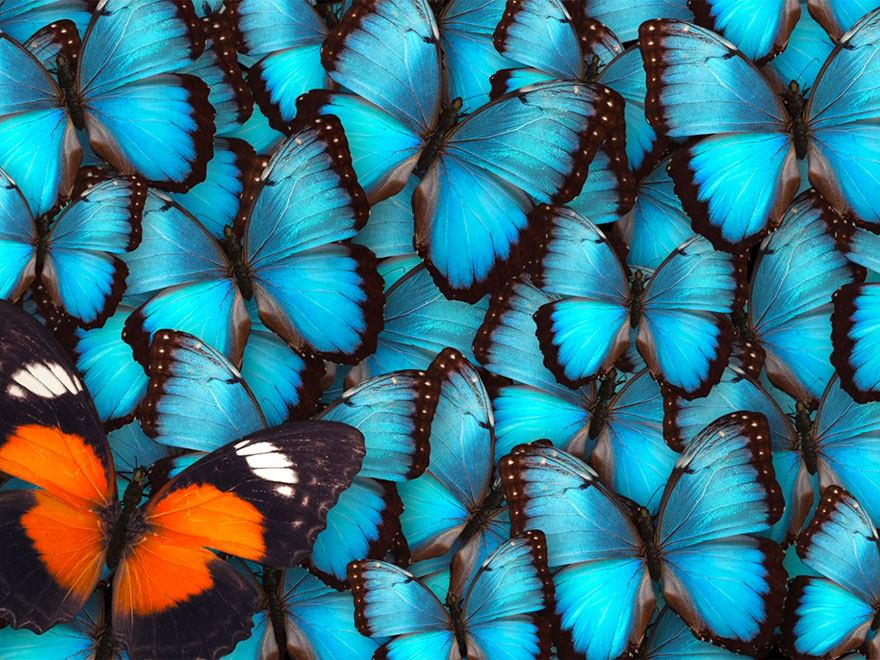 Bulletin: Returning to Work in Asia
Each week, Weber Shandwick's APAC Intelligence Bulletin shares the key developments shaping business sectors and markets throughout the Asia Pacific region.

Across Asia, businesses are encouraging employees to return to traditional workplaces and offices
Many employees have expressed a preference for continued work from home or hybrid arrangements
In response, employers and governments are offering incentives to encourage workers in returning to the workplace
As workplaces continue to evolve, new opportunities and risks are starting to emerge for all stakeholders
The easing of pandemic restrictions in markets throughout Asia has led many businesses to start re-implementing traditional workplace arrangements. In India, representatives of the hostel and IT industries have warned of sector collapse if workers don't return to workplaces in the near future. In Singapore, the government has removed all gathering restrictions and encouraged workplaces to resume pre-pandemic activity.
Reluctant returns 
However, employee attitudes towards returning to traditional workplaces remain complex. A recent survey in Malaysia found that 94% of employees wanted greater flexibility in their working arrangements. In Japan, a survey found 80% of employees wanted to continue working from home. Following the launch of a hybrid workplace arrangement in India, one of the world's leading tech brands was threatened with multiple resignations.
Throughout Asia, safety is continually cited by employees and research as the primary appeal for working from home. In India, 90% of surveyed employees feared contracting COVID-19 in the office. A recent study in Singapore found that workers would be more comfortable returning to office-based work if public transport was less crowded and less likely to lead to infection.
Inventive incentives
In response, businesses and governments are trying a variety of approaches to incentivise office return. The government of Thailand has newly reiterated workplace hygiene standards for businesses, emphasising the responsibility employers have to ensure the safety of their workers. In the Philippines, government authorities have extended fiscal incentives to businesses with a minimum of 70% of employee time spent on site.
Some approaches are more tangible. A global tech brand is hoping to coax employees back to the office by offering free scooters. In Australia, workplaces are being encouraged to adopt a 'resimercial' sense of design by combining residential decor and layouts with commercial real estate. In Malaysia, an employer advocacy body has suggested remote workers be paid less than office workers.
Risks and opportunities
As discussions continue around the region, workplace transformation is leading to new business opportunities and risks. For small businesses, remote work has increased the number of cybercrime threats and attacks. Elsewhere, startups in India and New Zealand specialising in hybrid workplaces and worker wellbeing are seeing significant investment gains from the current environment.
Further reading 
Employee Motivation & The Great Resignation in APAC
Hospitality & Asia
Travel & Tourism in Asia
This briefing was prepared by Weber Shandwick's Insight & Intelligence team in Singapore.
For regular intelligence on the Asia Pacific region's many business sectors, subscribe to Weber Shandwick's APAC Intelligence alerts.
---