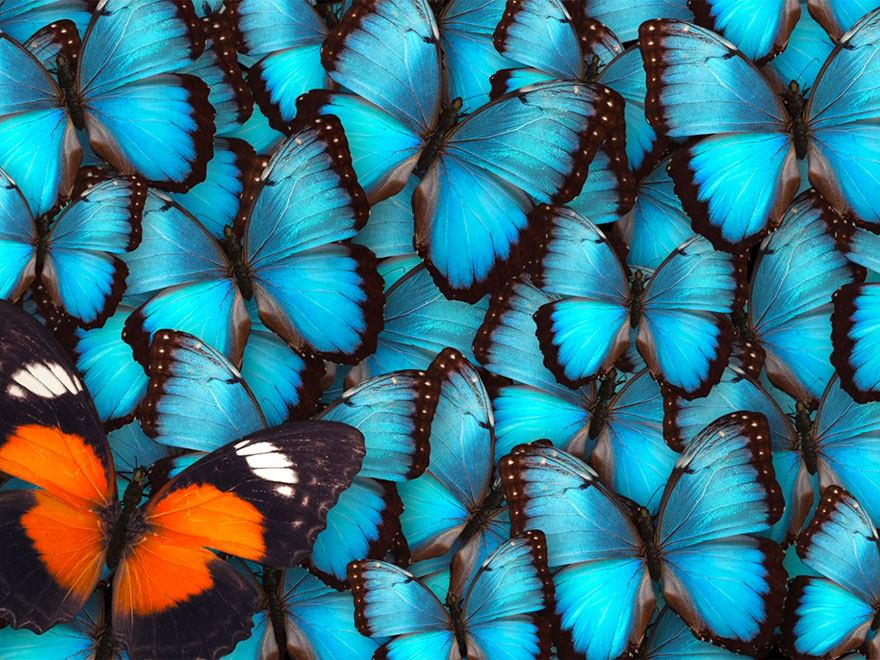 Bulletin: Pharmaceuticals & APAC
Each week, Weber Shandwick's APAC Intelligence Bulletin shares the key developments shaping business sectors and markets throughout the Asia Pacific region.

As the severity of the pandemic recedes in many markets, Asia's pharmaceutical sector is endeavouring to seize the advantage and plan for potential future crises
In the immediate, firms and governments are building more robust and comprehensive pharmaceutical strategies to combat COVID-19
More long-term, investment is being devoted to strengthening pharmaceutical manufacturing, supply, and development
More broadly, the sector is facing increase calls for greater accessibility of information and treatments
While pandemic restrictions have eased in many Asian markets, the Asia Pacific pharmaceutical sector is continuing to invest in COVID-19 treatments. One of the world's leading pharmaceutical brands has bid over US$70 million to acquire an Australian start-up that aims to diagnose COVID-19 via smartphone. The same multinational is aiming to produce an all-variant COVID-19 vaccine by end of 2022.
Building resilience
Throughout the region, governments are similarly investing in more comprehensive COVID-19 treatment solutions. The governments of Australia and New Zealand have both recently announced the rollout of medications designed to reduce the severity of COVID-19 infection. The governments of Thailand and Japan, meanwhile, have both revised directions for vaccines to ensure greater distribution.
The combined efforts of the private and public sectors represent a regional attempt to build resilience in anticipation of future COVID-19 outbreaks or other public health crises. In Singapore, a French healthcare multinational has just broken ground on a US$470 million facility designed to develop new vaccines. India's government recently committed to reducing pharmaceutical ingredient imports by 25% by 2024.
Even as markets like China and Malaysia continue to combat significant COVID-19 case numbers, domestic investment in new pharmaceutical solutions continues to be a priority. In China, for example, a startup has just completed the world's first trial for a pharmaceutical treatment developed entirely through artificial intelligence. The government of Malaysia is committed to continuing to build the country's pharmaceutical manufacturing sector through tax incentives throughout 2022.
Boosting access
As governments and brands continue to invest in new solutions, patients and other stakeholders are hoping to improve the sector's resilience by ensuring greater access to treatments. A network of 700 pharmacies in Thailand have committed to providing free treatment for COVID-19 sufferers. The Philippines' Department of Health has recently urged ASEAN member states to share medication prices to limit over-charging and increase public access to treatments.
Further reading 
APAC Economic Outlook for 2022
Healthcare Tech in Asia: Apps & Software
Healthcare Tech in Asia: Devices & Equipment
This briefing was prepared by Weber Shandwick's Insight & Intelligence team in Singapore.
For regular intelligence on the Asia Pacific region's many business sectors, subscribe to Weber Shandwick's APAC Intelligence alerts.
---