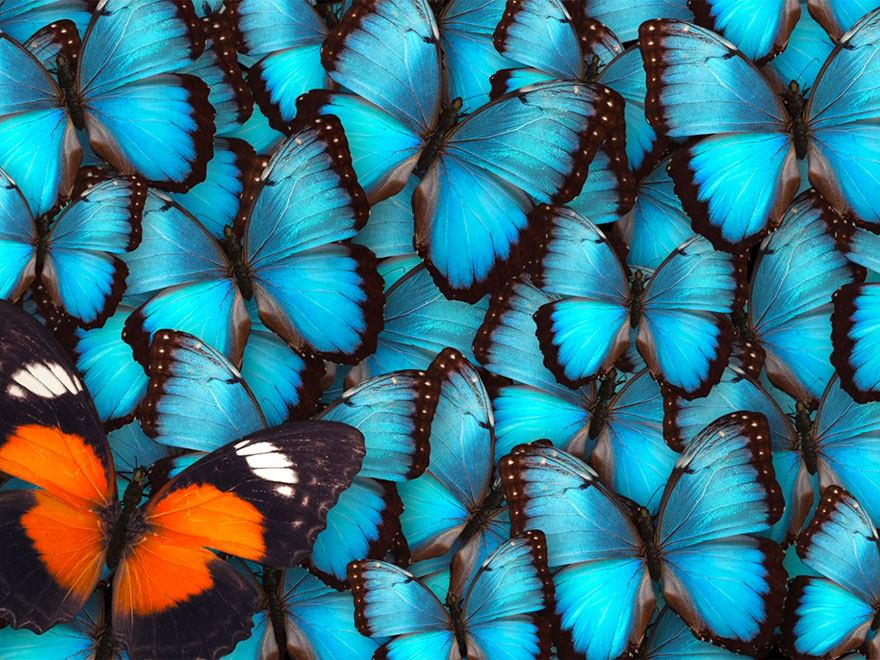 Bulletin: The Pharmaceutical Sector
Each week, Weber Shandwick's APAC Intelligence Bulletin shares the key developments shaping business sectors and markets throughout the Asia Pacific region. Today, examining the latest APAC developments surrounding the petrochemical sector.

Eighteen months into the pandemic, APAC's pharmaceutical industry is enjoying significant growth but substantial disruption
Sustained and heightened demand has transformed logistics, manufacturing, and dispensation in the sector
Increases in demand, disruption, and investment have led to heightened scrutiny
Governments and industry stakeholders are currently striving to reorganise the sector for greater stability
The past month has seen a number of major victories for Asia Pacific pharmaceutical markets throughout the region. Following a landmark export deal with a US partner, a phytomedicine firm in Australia saw an overnight share price increase of 40%. Elsewhere, a report by an American credit agency recently found that annual pharmaceutical sales in China will reach US$253 billion by 2030.
Sector-wide transformation
The growth is part of a continuing period of transformation within the region's pharmaceuticals industry. The logistics of the sector, for example, are in the midst of a substantial evolution. The cold chain logistics capabilities of China's national carrier have grown by 200% in the past year, while one of Japan's chief logistics firms has recently partnered with a global medical logistics brand to improve the country's medical supply chains.
Manufacturing, similarly, is seeing transformation throughout the region. The Trade Minister for The Philippines recently announced that eight firms were hoping to manufacture vaccines in the market. Biopharmaceuticals is currently responsible for over two-thirds of Singapore's monthly manufacturing output. A global commercial real estate firm has just ranked India and China as the two most attractive manufacturing hubs in the world.
Finally, pharmaceutical dispensation is also evolving into new configurations. In Australia, pharmacists have been praised for playing a vital role in the delivery of COVID-19 vaccinations; preparing over 18,000 doses a day in one of the country's major vaccination centres. In New Zealand, one of the country's leading warehouse firms has announced a shift into online dispensation of pharmaceutical products.
Comprehensive scrutiny
The widespread disruption and ongoing demand faced by the industry has led to an era of heightened scrutiny. Governments in The Philippines and New Zealand are both currently facing criticism and potential legal proceedings over matters of pharmaceutical funding and drug approval procedures. A parliamentary panel in India has recommended digital track and trace technology be applied to all pharmaceutical products in the country.
In Australia, researchers have recently investigated pharmaceutical company sponsorship of fertility clinics and warned of potential conflicts of interest, biases, and risks to patients if such sponsorship is not carefully regulated. A pharmaceutical firm in China, meanwhile, has become the first company to be banned from state distribution for nine months after failing to deliver on promised supplies of ibuprofen.
Joining the dots
In response to the sustained disruption and heightened scrutiny, governments and organisations throughout Asia Pacific are seeking to stabilise the sector through a mix of innovation and investment. Logistics firms in India are hoping to develop a more stable supply chain through artificial intelligence. The Trade Minister of The Philippines has publicly pledged to support domestic vaccine manufacture with logistics investment.
The challenges facing many markets appear to be linked to sector stakeholder alignment. In Australia, pharmacist representative bodies are petitioning health authorities for greater freedoms around vaccine dispensation. In New Zealand, a parliamentary member and co-leader of the Māori Party has criticised the government's pharmaceutical funding processes as racist. Indonesia's representatives remain split on the potential independence of the country's domestic pharmaceutical sector.
To stabilise the pharmaceutical sector's many disruptions and leverage the sustained growth of the region, organisations and governments may need to work with stakeholders to agree upon a consistent vision of the industry as a whole.
Further reading 
Logistics & Supply in APAC
Technology in APAC: Easing The Healthcare Burden
Manufacturing in APAC
This briefing was prepared by Weber Shandwick's Insight & Intelligence team in Singapore.
For regular intelligence on the Asia Pacific region's many business sectors, subscribe to Weber Shandwick's APAC Intelligence alerts.
---