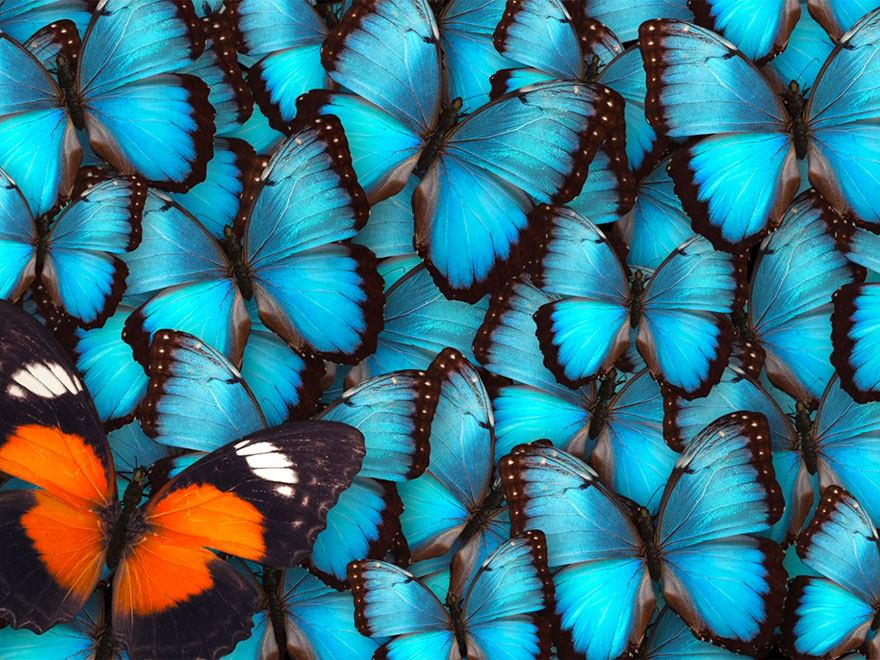 Bulletin: Manufacturing in APAC
Each week, Weber Shandwick's APAC Intelligence Bulletin shares the key developments shaping business sectors and markets throughout the Asia Pacific region.

Ongoing supply disruptions are seeing many brands shifting their manufacturing priorities in Asia
In the resulting upheaval, markets are seeing both unexpected returns and new challenges
The growth in the sector is primarily being driven by the expanding electric vehicle market and ongoing global chip shortage
Advancing and struggling markets alike, however, continue to contend with multiple issues of supply
The combination of the ongoing Ukraine-Russia war, recent lockdowns in China, and a shifting geopolitical environment continue to complicate supply lines in Asia. Since the outbreak of COVID-19, many businesses have been seeking to diversify their manufacturing locations. In 2022, a new geography is finally starting to take shape for the region's manufacturing sector.
Redrawing the map
The chief beneficiaries of the shift so far have been India and Southeast Asia. India's manufacturing sector has enjoyed a nine-month streak of uninterrupted growth. A recent report found that Singapore's manufacturing sector had attracted progressively more new market entrants in every year of the pandemic. In Malaysia, states like Johor have seen a 30% increase in manufacturing investment in the past year.
Some experts believe that the growing investment in India and Southeast Asia is predicated on a 'Great Exodus' from China, prompted by lockdowns and geopolitical concerns. In April 2022, China's industrial sector recorded its first month of decline since April 2020. The sector continued to report declines in May and June. Some tech multinationals have flagged that they may move their China manufacturing to Vietnam.
Electric youth
The growth of the sector is being substantially fuelled by growing electric vehicle markets and ongoing global chip shortages. June 2022 saw multiple automotive internationals launching additional electric vehicle manufacturing plants in India. One of the world's leading computer memory multinationals has announced it will begin producing groundbreaking DRAM memory chips in Japan by end of 2022.
The universal question
However, growth and challenges within the market continue to face issues of inconsistent supply on several fronts. For some markets, it's an issue of labour. A recent report found that Australia's manufacturing sector is facing its biggest talent crunch in fifty years. Indonesia recently dispatched 376 workers to South Korea, as part of the partnership between the two countries, to support South Korea's manufacturing sector.
For other markets, there are issues of electricity security, ingredient supply, and demand. The Singapore government has recently launched a new policy to ease the electricity costs of manufacturers. New Zealand businesses have had to import plasterboard from Australia due to New Zealand's shortage of key material gib. With China's lockdowns significantly reducing demand, prices for Japanese steel have substantially declined.
Further reading 
Petrochemicals & APAC
Energy Disruption in Asia
Logistics in APAC
This briefing was prepared by Weber Shandwick's Insight & Intelligence team in Singapore.
For regular intelligence on the Asia Pacific region's many business sectors, subscribe to Weber Shandwick's APAC Intelligence alerts.
---