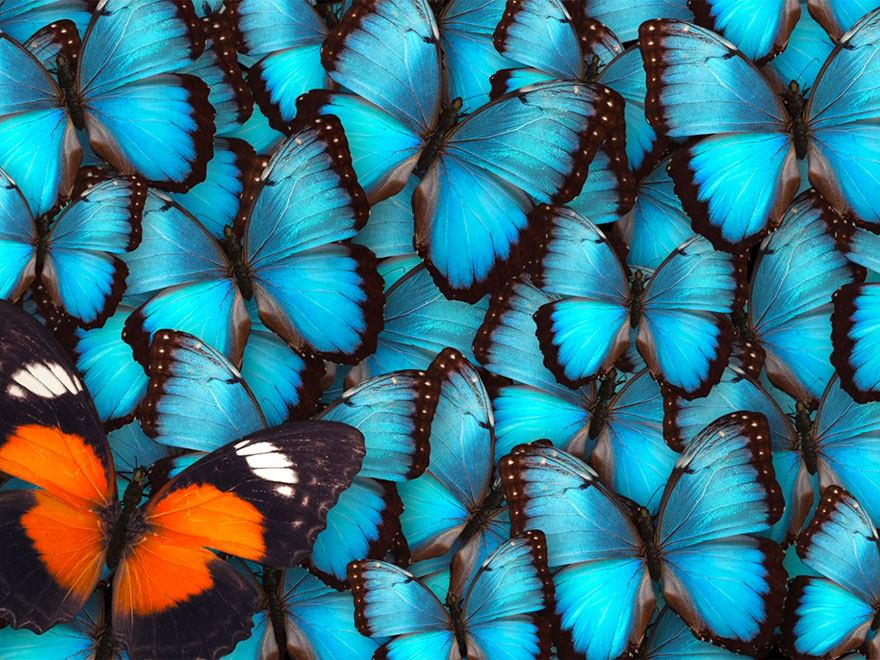 Each week, Weber Shandwick's APAC Intelligence Bulletin shares the key developments shaping business sectors and markets throughout the Asia Pacific region.

As the pandemic moves beyond widespread restrictions, Asia's luxury markets are moving towards stability and growth
Hotels, property, and automotive are key growth areas across Asia
Transformation is being driven by sustainability, resale, and brand experience
The unique priorities of Gen Z are chiefly responsible for both the sector's ongoing evolution and future challenges
With the market contracting by an estimated 3.4%, Asia Pacific's luxury sector lost over US$2 billion in value and tens of billions in revenue in 2020. But, with pandemic restrictions easing in the region, luxury spending is returning to pre-2020 levels. A recent industry report found China's luxury market had doubled in size since 2019. India's luxury market is expected to grow by 41% in 2022.
Accommodation & transport
Primary growth areas for the market include hotels, property, and automotive. Luxury property sales in Hong Kong SAR are expected to exceed the record-high of 2018 by year's end. Luxury property markets in Australia are also enjoying a significant boom. Investors in Singapore are hoping that an easing of border restrictions will reinvigorate the market's luxury real estate sector.
Automotive brands have newly launched new luxury vehicles in India, Malaysia, China, Australia, and South Korea. One of the world's leading luxury automotive brands has recently expanded manufacturing and export facilities in India and Indonesia. Multinational hotel brands, meanwhile, have launched new luxury lines in Macau SAR, Indonesia, Australia, China, and Japan.
A different type of luxury 
Concurrent with the sector's growth, Asia Pacific's luxury markets are also engaged in significant evolution. Specifically, in the areas of sustainability, resale, and brand experience. In a recent global survey of high-income individuals, 'sustainability' was ranked by two-thirds of respondents as a 'critically important' consideration in purchasing luxury real estate, for example.
The combination of sustainability priorities and pandemic-limited income has conspired to massively boost resale markets for luxury brands. In China, luxury's resale market is estimated to be worth US$38 billion and growing at twice the speed of the country's traditional luxury sector. One of the world's leading fashion brands is reported to be globally invested in leveraging the increasingly profitable resale sector.
Most significantly, luxury brands are transforming their brand experiences. For many, it's been a version of the digitalisation demanded by all sectors. But, for others, it's been exploring new experiences and definitions of luxury. For example, one of South Korea's largest technology brands has launched a bespoke line of products in 2021 to capitalise on Gen Z's desire for unique experiences.
The Gen Z Difference
Much of the evolution of Asia's luxury sector is being driven by Gen Z's unique priorities. The resale trend, by way of example, has emerged in part from Gen Z's commitment to sustainability. The challenge for the sector lies in authentically engaging with the demographic's values. A global fashion brand is currently facing backlash for perpetuating racial stereotypes in their media, in conflict with Gen Z's inclusivity priorities.
Further reading 
Automotive Competitor Collaboration
Logistics & Supply in APAC
The Global Chip Shortage
This briefing was prepared by Weber Shandwick's Insight & Intelligence team in Singapore.
For regular intelligence on the Asia Pacific region's many business sectors, subscribe to Weber Shandwick's APAC Intelligence alerts.
---