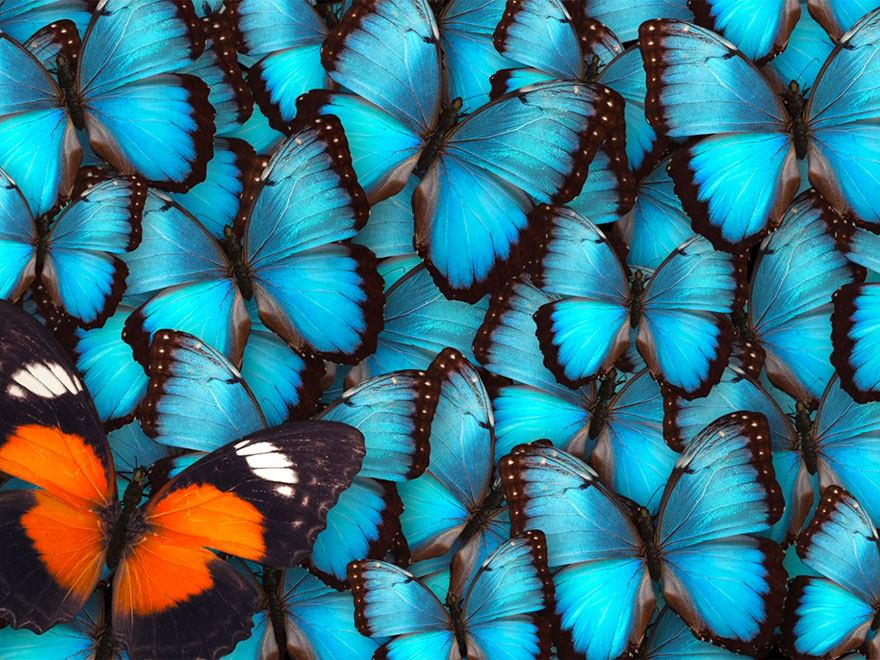 Bulletin: Logistics & Supply
Each week, Weber Shandwick's APAC Intelligence Bulletin shares the key developments shaping business sectors and markets throughout the Asia Pacific region. Today, examining the latest shifts in APAC's complex logistics and supply industry.

After eighteen months, Asia Pacific's logistics sector seeks new solutions
Governments implementing new policies around security, sustainability, and capacity
Private sector reshaping through mergers and consolidation
For some brands, regional infrastructure is being reshaped around new supply lines
Profoundly disrupted by the pandemic, Asia Pacific's logistics and supply networks have been struggling to maintain stability and continuity through countermeasures like lockdown, quarantine, and restricted travel. However, governments and organisations have begun to embrace new solutions around policy, mergers, and redesigned supply infrastructure.
Supporting, strengthening, and extending
China's government has committed to strengthening last-mile delivery, e-commerce, and express transport in rural areas to help boost consumption of domestic agricultural produce. Despite ongoing disruption, high freight costs, and growing container shortages, China's export market is enjoying atypical growth, improving by over 27% in May and June.
In the past month, the governments of both India and Singapore have implemented secure data exchange platforms for the logistics sector, as part of larger logistics policy investments. India's government have also launched an emissions calculator for supply chains and announced a national logistics award programme.
The government of Japan, similarly, has launched an awards platform to support businesses innovating in the arena of sustainable logistics solutions. Japan continues to face logistics challenges in the pandemic, with one of the country's major automotive brands halting production due to virus containment measures in Vietnam and Malaysia.
In Australia, the federal government has opened its first round of supply chain resilience funding, wherein businesses that improve access to vital products or services (medical, agricultural, or technological) can apply for grants between AU$50,000 and AU$2 million. The government hopes to develop a new federal agency to oversee the initiative.
Coming together anew
In the private sector, logistics companies and brands are exploring new organisational architectures. Brands in Australia and Japan have acquired existing logistics companies to ensure more reliable supply chains for their products. One of China's major solar technology manufacturers has entered into a partnership with a global shipping brand.
In New Zealand, one of the country's leading logistics groups has consolidated and rebranded under a new name. Globally, over 100 mergers or acquisitions took place in the logistics and freight arena in January 2021 alone. In the same period in the previous year, there were only fourteen.
Taking a different approach, some organisations are restructuring their organisations around developing new supply chains. In an effort to solve the semiconductor shortage hampering global technology markets, one of South Korea's multinational firms has invested in 35 startups in China to build an entirely new semiconductor supply chain.
Grappling with the same shortage, a Switzerland logistics multinational has recently opened a new 150-person in-house operation at one of Singapore's largest semiconductor manufacturing facilities. The hope is that, by having logistics support integrated into semiconductor manufacture, supply chain issues will be minimised.
Further reading 
APAC Logistics & Supply Recovery Report: June 2021
Think Global, Build Local: The New Supply Chains
Fintech & New B2B Efficiency
This briefing was prepared by Weber Shandwick's Insight & Intelligence team in Singapore.
For regular intelligence on the Asia Pacific region's many business sectors, subscribe to Weber Shandwick's APAC Intelligence alerts.
---