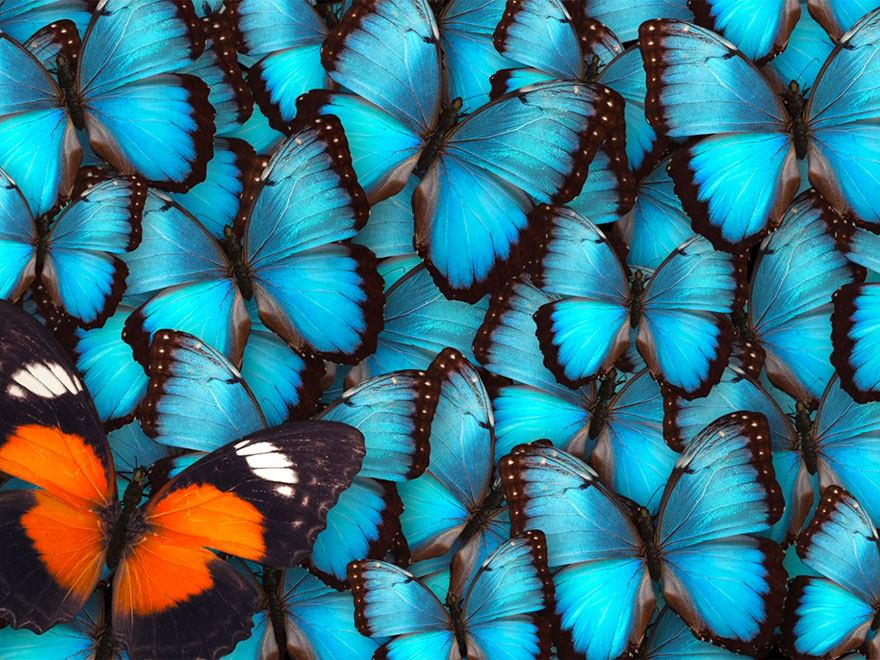 Bulletin: Healthcare Tech, Apps & Software
Each week, Weber Shandwick's APAC Intelligence Bulletin shares the key developments shaping business sectors and markets throughout the Asia Pacific region.

In 2021, new applications for digital healthcare have emerged around areas of hospital care, specialist training, diagnosis, and treatment compliance, among others
With hopes of addressing gaps or shortages in national healthcare systems, APAC governments are prioritising investment in digital and telehealth solutions
The sector's rapid growth has come with challenges of scale; legislation, security, and data ethics, in particular, are areas of concern for investors
Throughout 2020, digital healthcare solutions were essential to pandemic containment in Asia. By necessity, such solutions were often rapidly deployed and geared towards replacing existing services like patient consultations. In 2021, the possibilities of software, telehealth and healthcare apps are rapidly expanding into other areas.
Making things easier
Beyond replacing existing services, digital healthcare solutions have emerged in new arenas. Technology firms in Singapore are currently delivering ongoing app-based counselling and mental health support to over 2.5 million users across Asia. In The Philippines, the government has announced plans to launch the country's first remote diagnostic programme for diabetes-induced blindness.
In India, medical apps are being used as ongoing reference materials by recent medical graduates and other healthcare professionals. By simulating worst-case scenarios for MRI equipment through virtual reality and gamification, Singapore's National Neuroscience Institute has significantly improved outcomes for MRI safety training outcomes among medical students.
Government opportunities
Across the board, investment in digital healthcare is strong. In the past month, digital healthtech startups have reported receiving millions in seed funding or pre-seed funding in India, Vietnam, Indonesia, New Zealand, and Australia. A recent list of Singapore's most promising startups compiled by a global professional networking platform specifically highlighted healthtech startups as a high-performing category.
However, governments in Asia are especially supportive of the sector. With this year's federal budget, Australia's Government has committed to invest over US$80 million to new telehealth services. China's Shanghai, as part of the ongoing transformation of the city's Changning district, plans to launch 100 apps in the next three years, including apps designed to increase hospital efficiency and improve healthcare for the elderly.
The increased investment can be partly attributed to the strain of the pandemic. With healthcare systems pushed to their limits throughout Asia, digital healthcare solutions provide essential additional and ongoing support for government medical services. In Australia, a recently published study revealed telehealth reduced burdens on emergency departments during the pandemic by an average of 12%.
Scaling effectively
The current challenges for the sector lie in successfully managing its rapid growth without over-extending or falling prey to risks of larger scale operations. Privacy concerns around user data in digital healthcare solutions are widespread. Indonesia's Health Ministry has recently had to publicly reassure citizens that their data is not put at risk by their public check-in and contact-tracing app ecosystem.
Issues are also arising around legislation and access. In Malaysia, older demographics continue to struggle to manage or interact with digital healthcare solutions, limiting the effectiveness of many apps and telehealth approaches in the market. Many markets are racing to develop legal frameworks for liability and standard of care in new digital environments, with gaps highlighted by experts in markets like Singapore and Australia.
Further reading 
Technology & APAC's Healthcare Burden
APAC Intelligence Signal: Precision Medicine
Cybersecurity's New Urgency
This briefing was prepared by Weber Shandwick's Insight & Intelligence team in Singapore.
For regular intelligence on the Asia Pacific region's many business sectors, subscribe to Weber Shandwick's APAC Intelligence alerts.
---