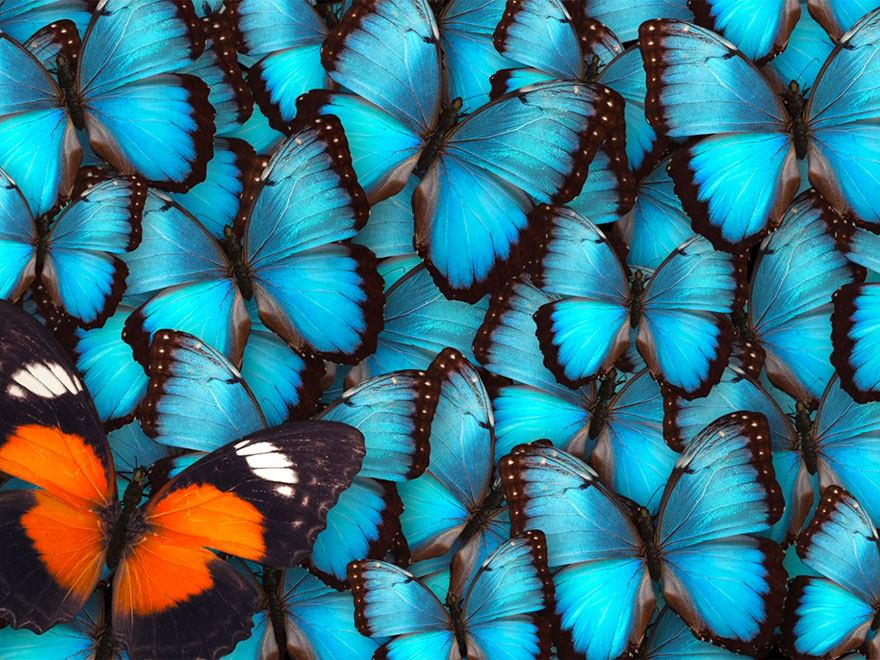 Bulletin: Food Security & APAC
Each week, Weber Shandwick's APAC Intelligence Bulletin shares the key developments shaping business sectors and markets throughout the Asia Pacific region.

With inflation driving rising food prices throughout the region, Asian consumers and governments are fighting fears of prolonged food insecurity
Recent government responses have been characterised by export restrictions but stakeholders are demanding more drastic measures
Asia Pacific is particularly vulnerable to issues with supply around fertiliser and animal feed, further exacerbating broader global food insecurity factors
In multiple markets in the region, consumers are turning to community solutions like communal vegetable gardens to ease food costs
A new report from the International Food Policy Research Institute has found that 40% of the world's population cannot afford a nutritionally-sufficient diet. The UN's Food & Agriculture Organization (FAO) reported in April that 193 million people in 53 countries or territories are experiencing acute food insecurity at crisis levels. In the Asia Pacific, governments are trying hard to limit food insecurity risks.
Reaching the limit
The governments of Indonesia, India, and Malaysia have all recently implemented export ban policies to improve domestic food security. Indonesia has limited palm oil exports, Malaysia has limited chicken exports, and India has limited wheat exports. However, India's government has stressed that exports will be permitted for the purposes of ensuring food security for other countries.
The policies have led to wider disruption and scrutiny. Representatives of both the UN Security Council and the G7 forum have criticised India's export ban. Singapore eateries and street vendors have expressed concern over Malaysia's chicken ban. Economists and thinktanks have argued that Indonesia's ban will only worsen food shortages and price rises in Asia.
However, consumers and industry groups are requesting more drastic interventions from government. In New Zealand, three quarters of surveyed consumers supporting removing the government's goods and services tax from food. In Malaysia, consumer groups have asked the government to remove permit requirements for food importation. In Japan, journalists have argued for subsidy payments for low-income households.
The supply complication
One of the principal concerns for the Asia Pacific region is potential shortages in terms of necessary food infrastructure. Specifically, shortages of fertiliser and key ingredients for animal feed (including wheat). In the Philippines, key fertiliser materials have tripled in price over the past year, reducing both fertiliser sales and crop yields. Farmers have partly attributed Malaysia's chicken shortage to higher feed costs.
Community solutions 
For consumers struggling to afford traditional groceries, community-driven solutions are proving increasingly attractive. A family farm in New Zealand has produced over 300 pumpkins for their surrounding community. In Australia, a community gardening group has recently planted 60 fruit trees to assist locals. An Indian university recently held an online seminar on the use of personal and communal gardens in combatting malnutrition. 
Further reading 
Global Perspectives on the Food Security Crisis
The Rise of Urban Farming
Animal Healthcare in Agriculture 
This briefing was prepared by Weber Shandwick's Insight & Intelligence team in Singapore.
For regular intelligence on the Asia Pacific region's many business sectors, subscribe to Weber Shandwick's APAC Intelligence alerts.
---