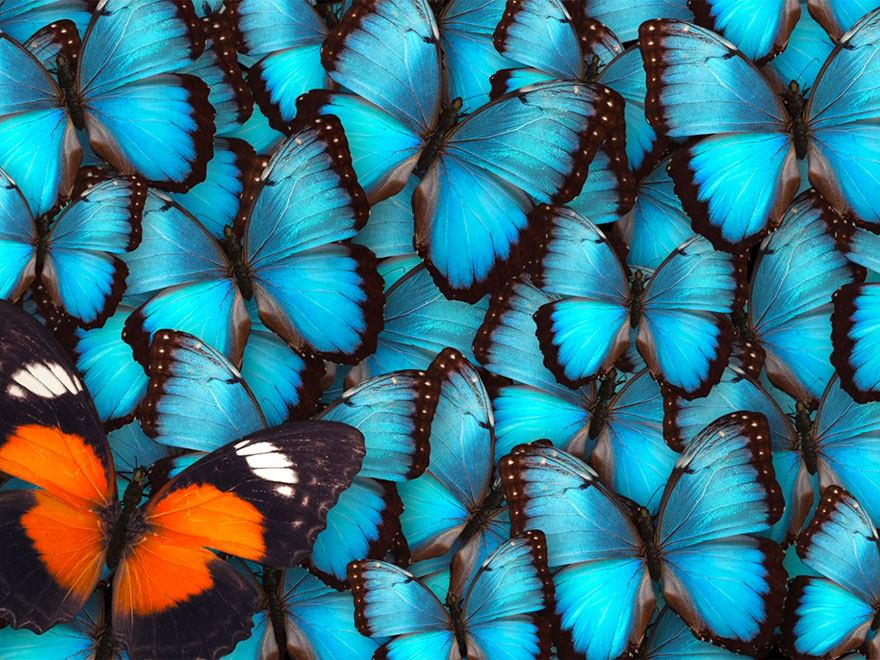 Each week, Weber Shandwick's APAC Intelligence Bulletin shares the key developments shaping business sectors and markets throughout the Asia Pacific region.

Following years of sustained growth and investment, eSports is expanding even further into traditional arenas
Alongside ongoing collaborations with the Olympic and Commonwealth Games, eSports organisations are exploring ventures in a variety of new contexts
Asia's eSports sector is seeing particular growth in collaborations with blockchain, NFT, and cryptocurrency brands
One of the few sectors to enjoy uninterrupted growth throughout the pandemic, Asia's eSports community enjoyed over US$600 million in revenue in 2021. The region currently makes up 54% of the global eSports market. Of the top 15 eSports cities recently identified by a global report, more than half were in Asian countries.
Into the everyday
While the prevailing debate has long focused on the validity of eSports as a mainstream sport investment, recent developments indicate the sector has effectively arrived within traditional spaces. Following the International Olympic Committee's launch of preliminary eSports events in 2021, 2022 will see the Commonwealth Games debut an eSports pilot programme in Birmingham in the United Kingdom.
Elsewhere, eSports is appearing in new configurations in Asian markets. A university in New Zealand has announced students will be able to graduate with a minor in eSports Studies in 2022. In April, Japan will open its first eSports High School. In Thailand, an eSports Development Centre is being established in Phuket to help adolescents and young people build their careers in the eSports arena.
Many governments in the region are hoping to capitalise on the growth of the sector. In 2021, Thailand officially classified eSports as a professional sport, allowing athletes and organisations to receive funding from government bodies. Indonesia's Minister of Tourism recently spoke about the importance of eSports to Indonesia's economic growth at the government's own President's Cup eSports tournament.
The cryptocurrency connection
With ongoing growth and increasing visibility, eSports is attracting more diverse investment. In Malaysia and Indonesia, a global financial services firm is collaborating with eSports organisations to improve financial literacy. One of America's leading eSports brands recently inked a partnership with South Korea's largest business conglomerate. An Australian sports fantasy app just launched an eSports-specific sports fantasy app.
However, a particular relationship is emerging between eSports and the blockchain sector in Asia Pacific. The International Olympic Committee recently launched an NFT mobile gaming app in promotion of the Beijing Winter Olympics. A Southeast Asian eSports organisation has launched a Japanese NFT game in Indonesia. A digital asset exchange in Malaysian recently celebrated the end of their first sponsored eSports tournament.
Further reading 
The State of APAC's Economies in 2022
Cryptocurrencies & APAC
Sport & APAC
This briefing was prepared by Weber Shandwick's Insight & Intelligence team in Singapore.
For regular intelligence on the Asia Pacific region's many business sectors, subscribe to Weber Shandwick's APAC Intelligence alerts.
---