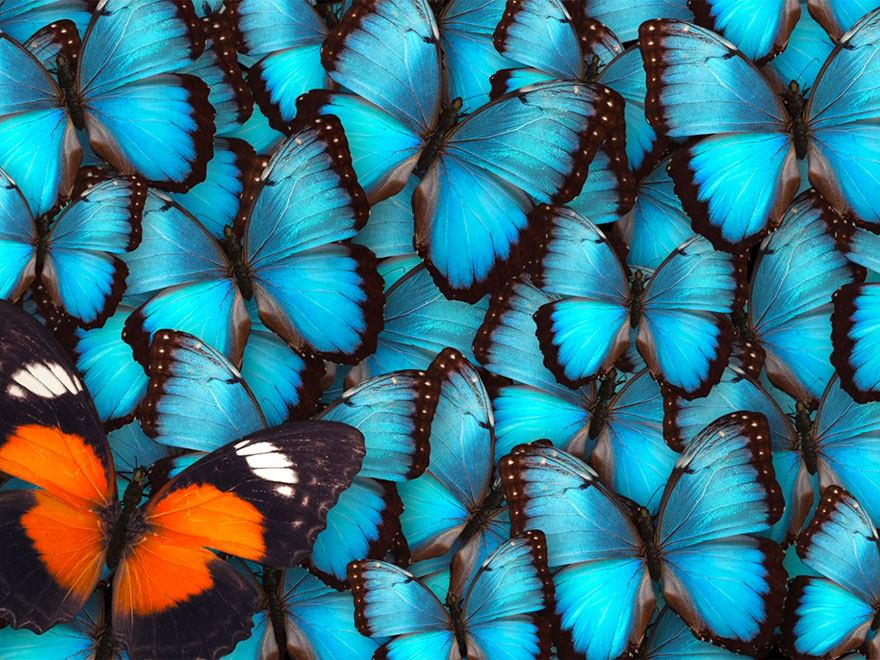 Bulletin: Entertainment in Asia Pacific
Each week, Weber Shandwick's APAC Intelligence Bulletin shares the key developments shaping business sectors and markets throughout the Asia Pacific region.

As the region tentatively opens up and reconnects, Asia's entertainment sector is grappling with shifting entertainment priorities
There's a tension between in-person and digital entertainment offerings, exacerbated by the uncertainty of the current state of the pandemic
To combat uncertainty within the sector, stakeholders are investing in greater support, regulation, and safety protections for the industry
While the specific shape of the sector's future is uncertain, multiple Asian markets are newly committed to growing their soft power and investment in the entertainment market is increasing accordingly
In July, Macau SAR announced the temporary closure of all casinos in the gambling destination to once again combat the spread of COVID-19. A recent study found that fewer than 1 in 5 Indian video streaming users were interested in shifting from free to paid content options. Throughout the Asia Pacific region, entertainment sectors are confronting a complex array of shifting priorities.
In-person and digital
At the outset of 2022, many expected a return to normalcy, free travel, and in-person events within the entertainment industry. However, while restrictions around COVID-19 have eased, the current configuration of the Asia Pacific entertainment sector is largely uncertain. While audiences are starting to return to traditional events and venues at prepandemic levels, priorities are still somewhat unclear.
Australia's entertainment sector grew by over 10% in 2021 and is expected to see continued growth throughout 2022. Multiple state festivals have registered record attendance in 2022. However, a recent report found that the major contributors to the nation's entertainment growth were online and videogame content. This is consistent with markets like the Philippines, where gaming is expected to increase in value until 2026.
Supporting growth
In response, governments, brands, and industry stakeholders have been working to bring more security to the sector. In some markets, this has taken the form of supporting and creating venues. The government of Singapore recently announced the takeover of a private stadium and sporting complex to make events more accessible to the public. In China, a company of Japanese chefs has announced plans for a cuisine theme park.
In other markets, support has come in the form of new legislation. The Malaysian Ministry of Housing & Local Government is currently overseeing negotiations between stakeholders concerning a new entertainment tax to support industry growth. In India, the government has unveiled new laws to protect child performers in the industry. In Thailand, legislators have recommended anti-gambling laws be relaxed to allow for casinos.
New soft power
The uncertainty and support measures surrounding the sector have led to multiple controversies. Investigations into gambling and theme park businesses in Australia, for example, have revealed Australian government funding earmarked for animal preservation was instead used to build a new rollercoaster for a theme park and potentially implicated New Zealand businesses in corruption hearings.
However, sector growth is expected to continue. The governments of China, Malaysia, India, and Thailand have all recently emphasised the importance of soft power and cultural content in driving market growth, supporting the entertainment sector's ongoing recovery with new investment. In Malaysia, the government has suggested government bodies may prioritise films outlining Malaysia's history to strengthen the industry.
Further reading 
Hospitality in APAC
Spectator Sport & Asia
Streaming Video & APAC
This briefing was prepared by Weber Shandwick's Insight & Intelligence team in Singapore.
For regular intelligence on the Asia Pacific region's many business sectors, subscribe to Weber Shandwick's APAC Intelligence alerts.
---