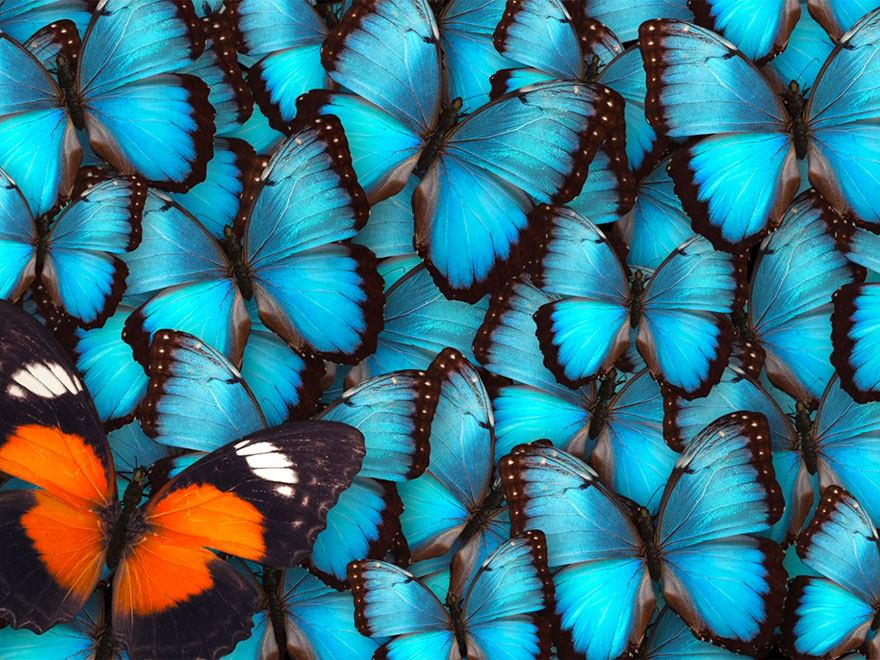 Bulletin: APAC Energy Disruption Impacts
Each week, Weber Shandwick's APAC Intelligence Bulletin shares the key developments shaping business sectors and markets throughout the Asia Pacific region.

With the majority of the region struggling to maintain energy supply through a period of sustained upheaval, many of Asia's business sectors are facing challenges
The region's agriculture, automotive, and air travel industries have seen the most substantial impacts
However, outcomes are far-reaching, extending to healthcare, warehouse, and transport sectors in some markets
Across the board, sectors are greeting the disruption with accelerated shifts to more sustainable energy solutions
With the government warning of power shortages, Japan's businesses were instructed to use minimal electricity in the final week of June. In earlier weeks, Australia's government temporarily seized control of the country's east cost power grid to guarantee supply. In India, protesting farmers dumped sixty power meters on the government's doorstep to protest recurring power outages.
Heavy costs
The disruptions brought to the regional energy sector by the Ukraine-Russia war, rising inflation, and escalating climate events have begun to challenge many of Asia's private industries. Air travel, for example, has been substantially impacted by rising fuel costs. Major airlines in Australia, New Zealand, India, and Malaysia have all flagged significant fare increases and flight cancellations.
Agriculture, similarly, is negotiating a raft of complex disruptions throughout the region. After recent power cuts prompted farmers to shift to renewable energy, the price of solar-powered water pumps in India has jumped by 16%. According to Australia's National Farmers Federation, rising electricity expenses are expected to significantly hamper the nation's dairy and horticultural industries.
Automotive brands, meanwhile, are confronting an accelerated region-wide shift to electric vehicles. In Singapore, roughly 8% of new vehicle registrations in 2022 have been for electric cars. In China, 400,000 electric vehicles were sold in just the month of May. In Australia, electric vehicle sales grew by 400% in the first five months of the year. India's largest power provider plans to set up charging infrastructure across three cities.
Further afield
Some sectors have had their struggles limited to specific markets. With fuel rises rapidly limiting exports, Singapore's warehouse industry is close to excess capacity with little hope of relief. Healthcare sectors in Australia and India have been forced to deliver compromised treatment during power outages. In Thailand, private bus companies have had to slash services to combat rising diesel costs.
Unified approaches
Regardless of market or challenges, most sectors are attempting to curtail any further disruption through renewables investments. Multiple automotive plants in India and Philippines, for example, have launched new sustainability initiatives, including solar panels and material recycling processes. Airlines and airports in India, Malaysia, and Australia have all announced a shift to renewable fuels. 
Further reading 
Petrochemicals in Asia
Hospitality & APAC
Metals & Minerals in Asia
This briefing was prepared by Weber Shandwick's Insight & Intelligence team in Singapore.
For regular intelligence on the Asia Pacific region's many business sectors, subscribe to Weber Shandwick's APAC Intelligence alerts.
---