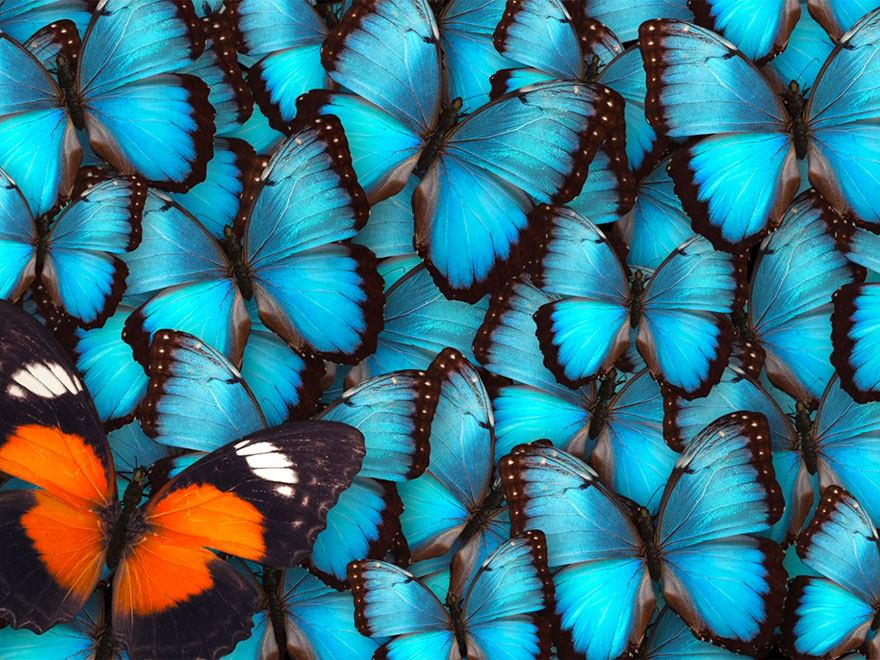 Bulletin: Employee Motivation & The Great Resignation
Each week, Weber Shandwick's APAC Intelligence Bulletin shares the key developments shaping business sectors and markets throughout the Asia Pacific region.

Concerns over 'The Great Resignation' continue to fuel anxieties over attracting and retaining talent in 2022
However, recent reports suggest 'resignation' may be an inaccurate descriptor for the current talent crisis
Attention is being increasingly devoted to analysis of skills shortages, training gaps, insecure employment, and workplace requirements
Across Asia, it seems employers and employees are being challenged by ongoing renegotiations, rather than resignations
Over the past year, concerns over 'The Great Resignation' in Asia Pacific have only mounted. Beginning with millions of resignations in the U.S. in 2021, the trend started to manifest across Asia late last year with reports of talent shortages in Malaysia, Thailand, Indonesia, and the Philippines. In China, new protest movements have emerged over allegedly harsh workplace conditions.
Running the numbers
However, some experts have begun to question the trend's prevalence in Asia. An Australian research firm recently found that resignation numbers in Australia have remained stable throughout the pandemic. In Japan, employment numbers have remained largely unaltered since 2018. In Malaysia, resignation rates have been in consistent decline for the past three years.
In place of resignations, scrutiny is falling on other areas. In Singapore, 88% of surveyed employees support a shift to a four-day work week. The same survey found that over half of surveyed workers felt they had been overworked since the initial wave of the pandemic. In India, another survey found that 51% are questioning if their current role has a sufficient sense of 'purpose'.
Skills and bills
One of the factors behind Asia's talent struggles may be skills shortages. A recent study found 3 out of 4 information technology teams in Asia are dealing with significant skills gaps. According to a survey from a global consultancy, 87% of executives and managers are currently facing or will soon face skill gaps. The New Zealand government has announced streamlined immigration processes for up to 600 tech professionals.
The skills shortage has impacts beyond specific sectors. According to recent research by Singapore's National Trade Union Congress (NTUC) found that the major worker mismatch is 'skills mismatch'; where workers are not equipped with the necessary skills for their assigned role. The same research found that the majority of businesses do not prioritise training for workers with skill gaps, but for workers with 'potential'.
Working it out
Surveyed by the same organisation, 40% of Singaporean workers reported being dissatisfied with their employer's learning and development programmes. Coupled with shortages around specific industries, widespread employee protests, and static regional resignation rates, evidence suggests that the majority of Asia Pacific workers are not pursuing resignation – but renegotiation.
Further reading 
APAC Intelligence Signals: Understanding 2021 & Entering 2022
The State of APAC's Economies in 2022
The Global Chip Shortage
This briefing was prepared by Weber Shandwick's Insight & Intelligence team in Singapore.
For regular intelligence on the Asia Pacific region's many business sectors, subscribe to Weber Shandwick's APAC Intelligence alerts.
---