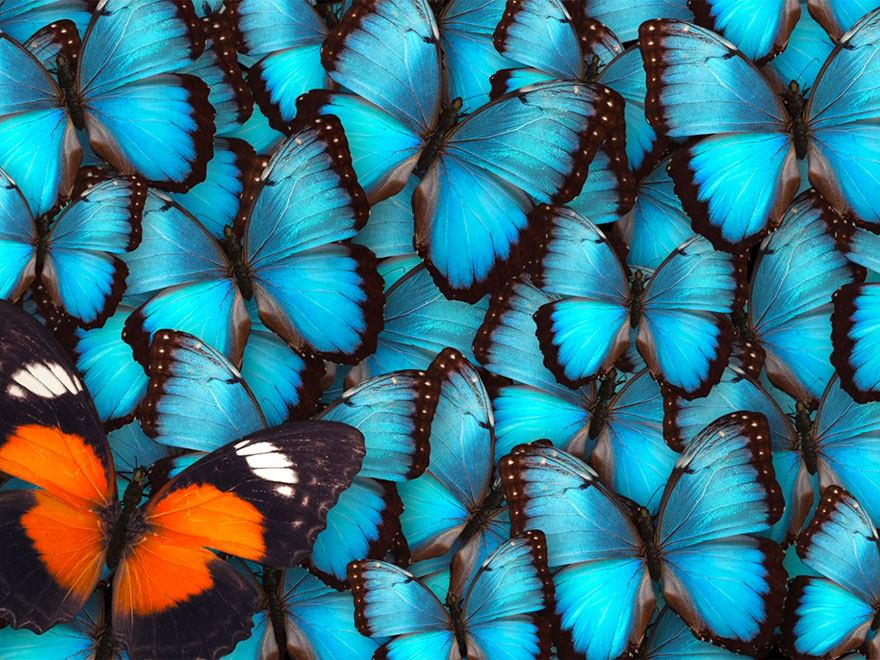 Bulletin: Cryptocurrencies in APAC
Each week, Weber Shandwick's APAC Intelligence Bulletin shares the key developments shaping business sectors and markets throughout the Asia Pacific region.

Following a regional push for regulation in 2021, cryptocurrency markets are continuing to see instability throughout Asia
While multiple governments have previously expressed interest in supporting cryptocurrencies, legislation is growing more hostile in 2022
A growing number of cryptocurrency-driven scams and criminal cases, coupled with the looming possibility of a 'crypto winter', may be compromising public trust
While closely affiliated, Non-Fungible Token (NFT) markets appear largely unaffected by cooling attitudes to cryptocurrencies
In the latter half of 2021, cryptocurrency markets saw increased regulation in Hong Kong SAR, China, Singapore, and South Korea. In the wake of the Chinese government's criminalising of cryptocurrencies, China's share of global bitcoin trading shrank from 90% to 10% in roughly six months. Throughout Asia, general attitudes towards cryptocurrency appear to be shifting.
Revised perspectives
Where a number of government bodies in Asia have previously been open to supporting or negotiating with cryptocurrency sectors, multiple legislators have discussed more aggressive policies in recent months. The deputy governor of India's Reserve Bank has publicly advocated for banning cryptocurrencies outright. Malaysia's deputy Finance Minister recently affirmed that cryptocurrencies should not qualify as legal tender.
Supportive governments continue to exist. The government of Thailand has just agreed to waive standard taxation on cryptocurrency and digital currency transactions. A recent survey found Thailand had the greatest percentage of citizens with cryptocurrency assets in the world; one fifth of Thai citizens report owning and trading cryptocurrency. But, even in more supportive markets, governments are advocating for greater regulation.
Crime and consequences
Reports of cryptocurrency scams and cybercrimes have been rising throughout the pandemic. A recent report found that 4% of cryptocurrency 'whales' worldwide secured their currency holdings through cybercrime. Liquidators in Australia have found that a cryptocurrency marketplace may have been trading while insolvent for up to three years, resulting in potentially millions of dollars in fraudulent transactions.
The escalating impact of cryptocurrency scams may be responsible for shifting legislative attitudes to the sector. Reports that Russia's invasion of Ukraine and the subsequent digital/economic sanctions faced by the country could lead to a 'crypto winter' – a protracted period of declining cryptocurrency values around the world – are also fostering doubts in cryptocurrency investment.
NFT alternatives
While connected in both technology and culture, cooling attitudes towards cryptocurrency have yet to result in similar skepticism for Non-Fungible Tokens (NFTs). An NFT start-up in Australia recently received a US$2.5 billion evaluation after securing US$200 million in Series C funding. Malaysia's leading NFT marketplace has seen over US$1.2 million worth of transactions since August 2021.
Further reading 
eSports in Asia
Cryptocurrency in APAC (2021)
Cybersecurity's New Urgency
This briefing was prepared by Weber Shandwick's Insight & Intelligence team in Singapore.
For regular intelligence on the Asia Pacific region's many business sectors, subscribe to Weber Shandwick's APAC Intelligence alerts.
---