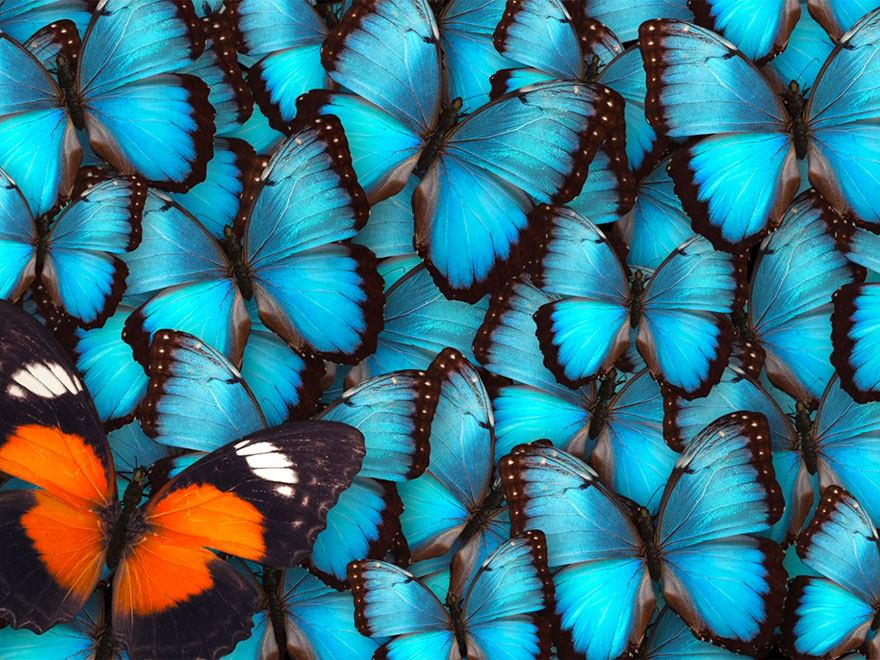 Bulletin: Asia Retail Experience in 2022
Each week, Weber Shandwick's APAC Intelligence Bulletin shares the key developments shaping business sectors and markets throughout the Asia Pacific region.

Caught between the pressures of rising inflation and the rewards of returning foot traffic, Asia's retail sector is in a precarious position
In anticipation of future disruptions, retail businesses are investing heavily in cultivating strong relationships with consumers
Brands are engaging in a variety of experiential tactics to strengthen relationships, including tours, pop-up stores, subscription models, and metaverse venues
With key tech brands flagging major policy shifts around consumer data in 2023, experience- and relationship-building are expected to become progressively more important for retail brands
After years of pandemic stress, retail sectors throughout the Asia Pacific region have recently enjoyed a period of revival. Major retail brands in India have opened an average of nine new stores per day in 2022, for example. However, rising tensions may soon see the regional sector struggling again.
Potential disruptions
In New Zealand, 1 in 5 consumers surveyed have said they mean to cut retail spending in the next three to six months to fight inflation. In Hong Kong SAR and India, commercial estate holders are renegotiating client portfolios in the wake of multiple retail outlet closures. Over the past year, one of Japan's leading international retailers has faced backlash in Australia and Singapore for raising prices above its 100-yen traditions.
In response, retailers throughout the region are predominantly investing in building and strengthening customer relationships. A 2020 study found that, in periods of disruption, 80% of global consumers believe a brand's service is equally as important as its products. In 2021, a worldwide trends analysis found that 60% of retail businesses were planning to differentiate from competitors through memorable engagement experiences.
Different approaches
While the priority is consistent, brands are exploring a range of tactics throughout the region. In Malaysia, a health and beauty brand has opened its first drive-thru outlet. In anticipation of the market's annual 618 shopping festival, a China multinational has spearheaded the development of an entire metaverse mall. Businesses in Thailand are experimenting with launching products and brands through vending machines.
Like previous retail trends like New Retail and Phygital Reality, many of the sector's experiments are rooted in blending the online and in-person experiences of retail. A global consumer tech firm will soon use a renovated truck to host pop-up retail experiences throughout northeast India. An Australian pharmacy network has developed an owned media platform to allow suppliers to directly service customers.
Longterm loyalty
For many brands, there will be a greater advantage to securing consumer loyalty and relationships throughout 2022. With leading tech brands planning to discontinue third-party cookie practices and significantly update data privacy policies in 2023, many existing methods for delivering personalised experiences may soon be disrupted. In such an environment, sustained consumer relationships may be especially valuable.
Further reading 
Hospitality & APAC
Travel & Tourism in Asia
The New Nostalgia
This briefing was prepared by Weber Shandwick's Insight & Intelligence team in Singapore.
For regular intelligence on the Asia Pacific region's many business sectors, subscribe to Weber Shandwick's APAC Intelligence alerts.
---