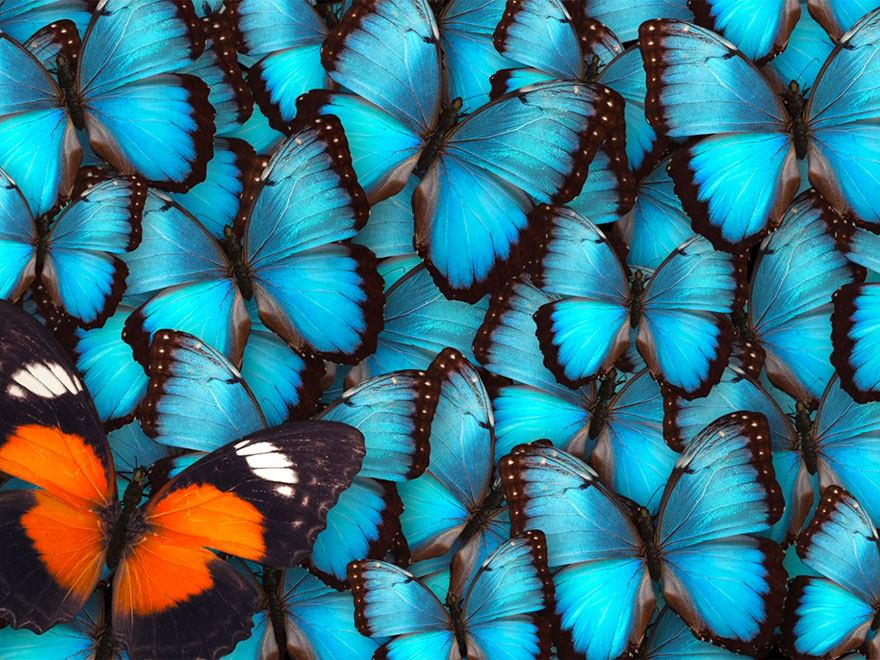 Bulletin: Air Travel in Asia
Each week, Weber Shandwick's APAC Intelligence Bulletin shares the key developments shaping business sectors and markets throughout the Asia Pacific region.

Consumer interest in air travel is high and brands are expanding rapidly throughout Asia to meet rising demand
However, a wide range of complications are severely challenging the sector's ability to maintain consistent service
Alongside a number of ongoing complications surrounding COVID-19, Asia Pacific markets are contending with challenges of staffing, fuel cost, equipment, climate events, and consumer backlash
Industry bodies remain confident that the sector can return to profit and growth in 2023 but foresee challenges for the remainder of the calendar year
In the past year, air travel arrivals in Indonesia have increased by approximately 1300%. Despite quarantine complications, over 80% of Hong Kong SAR residents are expecting to travel overseas between June and September. In Singapore, summer travel bookings for 2022 are 40% higher than pre-pandemic levels. Throughout Asia, consumer interest in air travel is high and expected to continue increasing.   
Reconnecting the region
In response to the rising demand, governments and brands are working to build sector capacity and resilience. The governments of mainland China, Hong Kong SAR, Thailand, and Australia have all newly eased COVID-19 travel restrictions. At the same time, new flight routes have been opened or re-opened in Australia, India, New Zealand, Malaysia, China, and Thailand.
Supply and demand
However, growing interest in air travel has been accompanied by a wide range of complications. Thailand's airlines have appealed to the government for financial aid to combat rising fuel and equipment costs prompted by the Russia-Ukraine war. Australia's leading airlines recently cancelled over 50% of a week's domestic flights, due to a lack of workers and escalating fuel costs.
The issues faced by the sector are, in many ways, cumulative. The spread of COVID-19, for example, has had a direct impact on available talent in multiple markets. Similarly, the scarcity of talent is driving competition. India's largest airline was forced to cancel over 50% of flights when a substantial portion of its workforce took leave on the same day to attend a rival brand's recruitment event.
Similarly, talent issues are exacerbating concerns of inadequate equipment maintenance for growing passenger and flight numbers. A New Zealand flight to China was forced to take a 13-hour detour before ultimately returning to its country of origin on account of cockpit issues. An airport in Australia has been equipped with extra engineering staff after numerous cancelled flights left passengers stranded without accommodation.
Stability on the horizon 
The various challenges faced by the sector, meanwhile, are escalating consumer frustrations. The Religious Affairs Ministry of Indonesia has issued an apology to Islamic travellers inconvenienced by the country's travel infrastructure during the recent annual pilgrimage to Mecca in Saudi Arabia. In Hong Kong SAR, domestic airfares have risen by 500% in ten months. 
However, industry bodies remain confident in the sector's overall recovery. The recent Annual General Meeting of the International Air Transport Association saw the global industry body's director assert that 2022 would likely see a US$9.7 billion reduction in losses worldwide. And, while talent and consumer stresses may extend to 2023, sectors should return to profit by end of next year.
Further reading 
Hospitality in APAC
Energy Disruption in Asia
Logistics in APAC
This briefing was prepared by Weber Shandwick's Insight & Intelligence team in Singapore.
For regular intelligence on the Asia Pacific region's many business sectors, subscribe to Weber Shandwick's APAC Intelligence alerts.
---